"Partnering for Good: Deep Dives in Philanthropy for Professional Advisors"
Will Focus on Where, How, and Why Women Give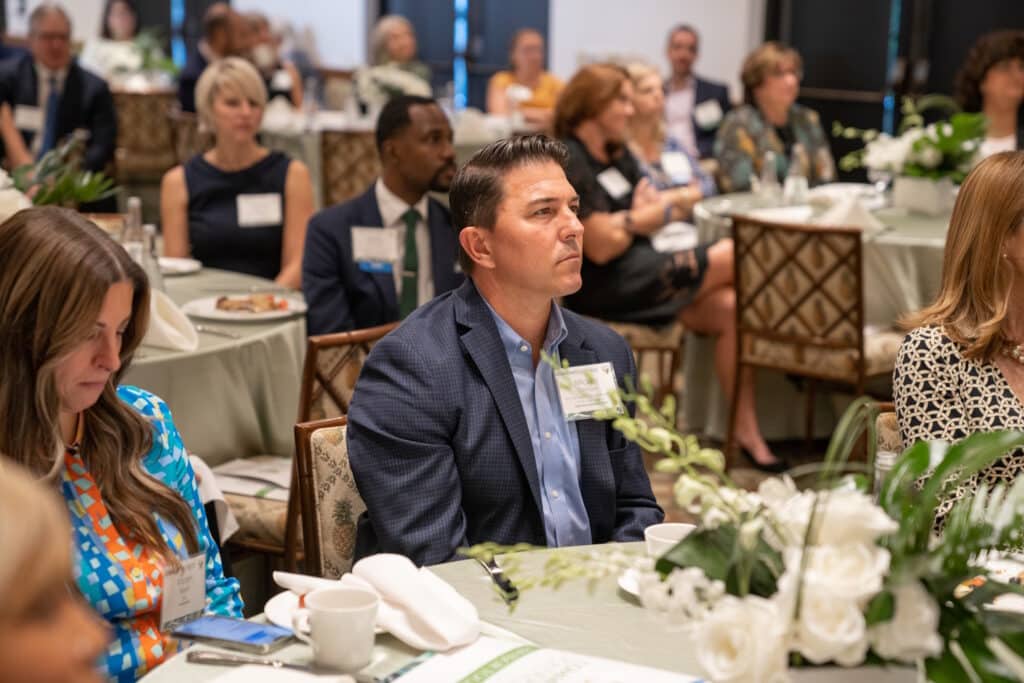 The Community Foundation for Palm Beach and Martin Counties announced it is hosting its first Professional Advisor event of the season on Wednesday, Sept. 13 from 8:30-10 a.m. at the Center for Philanthropy. Professional Advisor events are an exclusive opportunity for lawyers, financial advisors, accountants and other individuals who assist with managing assets to come together and discuss the questions and conversations professional advisors can use to advise clients on reaching their philanthropic goals.
The "Partnering for Good: Deep Dives in Philanthropy for Professional Advisors" event, titled Women Give, will focus on understanding where, how, and why women donate to charitable causes and how the research and findings can help professional advisors guide their female clients. This is the first of two Partnering for Good events hosted by the Community Foundation each year. Registration is required.
"With the personal wealth of women rising, and women playing major roles in shaping the future direction of the economic, social, and political arenas, we believe the power and potential of women philanthropists is exponential," said Danita R. DeHaney, president & CEO, Community Foundation for Palm Beach and Martin Counties.

Through rigorous research and education encompassing dozens of studies, the Women's Philanthropy Institute (WPI), is a premier leader in understanding women's philanthropy. Featured WPI presenters at the upcoming event include:
Jeannie Sager, Director, Women's Philanthropy Institute. Sager leads WPI's efforts to translate research into practice, works closely with WPI's national advisory council and serves on the executive leadership team for the Lilly Family School of Philanthropy. Sager is an active speaker on a range of topics related to women's philanthropy, serves as an associate professor with the Lilly Family School, and teaches with The Fund Raising School.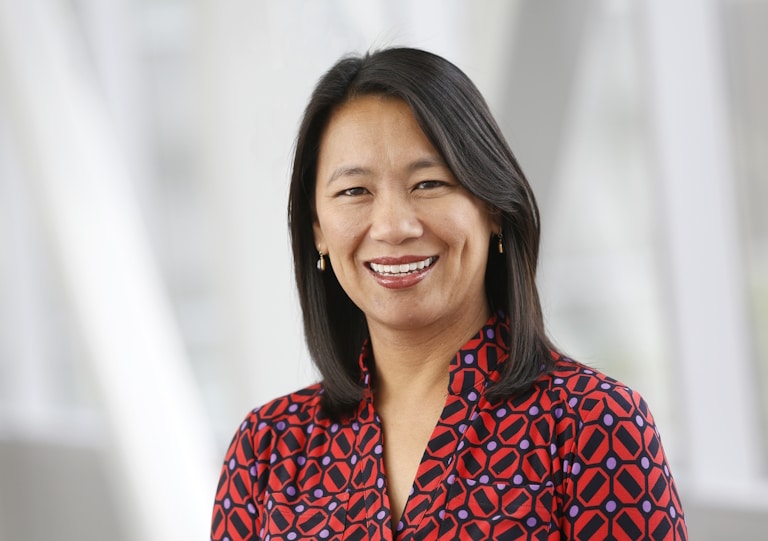 Dianne Bailey, Council Chair, Women's Philanthropy Institute, and Managing Director and National Philanthropy Strategy Executive for Philanthropic Solutions at Bank of America. Bailey's team advises individuals and families on their charitable giving strategies, as well as nonprofit endowment investment management and assists clients with their strategic visioning, mission advancement, risk management, governance and board dynamics. She was previously vice chair of the WPI Council and has been a member since 2016.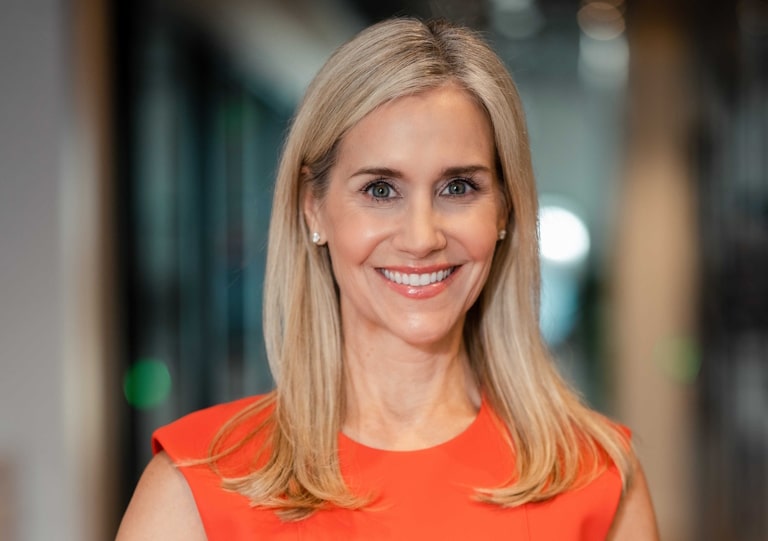 The Partnering for Good event is presented by the Community Foundation's Women Leading for Good Committee, which includes: Althea Ceasor, Merrill Lynch; Tasha K. Dickinson, Day Pitney LLP; Lindsey Gerlock, Andersen; Stacey Hallberg, Northern Trust; April Hicks, Carr, Riggs & Ingram; Tandy L. Robinson, Goldman Sachs & Co.; and Lisa A. Schneider, Gunster. Sponsors include: Gunster, CRI CPAs and Advisors, Merrill, and Quantum Realty Advisors.