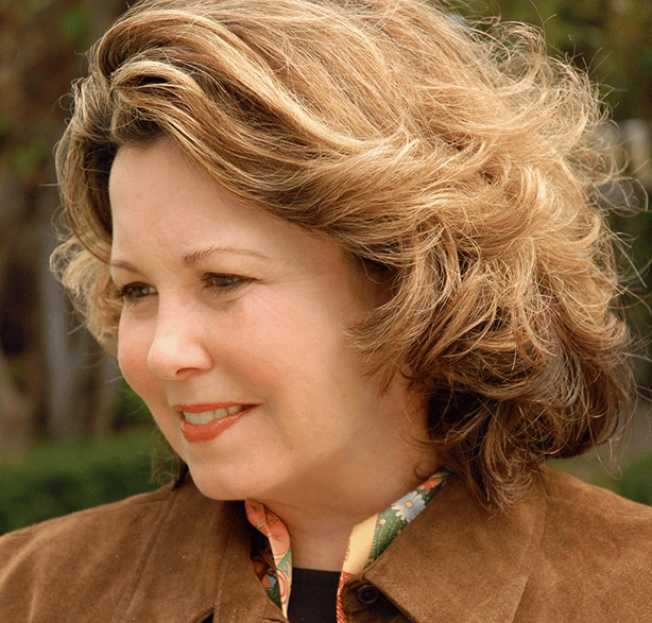 Joined the Board of Directors in May 2014
Elizabeth 'Libby' Marshall, MLA – LLC
Why I Support the Community Foundation
"I believe our community can only live in strength if we are united in a spirit of well-being – for each and all. The work of the Foundation is not simply dedicated to imagining such a future — but to creating its reality. I am delighted to be rooted in that mission and to serve its purpose."
Joined the Board of Directors in May 2014
Roles and Accomplishments Specific to the Foundation so far.
Ms. Marshall's roles and accomplishments specific to the Foundation so far include serving as a member of the scholarship and community impact committees.
Elizabeth 'Libby' Marshall, MLA, is a registered landscape architect. Recent projects include The Gateway to World Peace Memorial and Park, Hiroshima, Japan; Peace Parks at The Greater Mapungubwe TFCA, Botswana, South Africa, Zimbabwe; Kgalagadi Transfrontier Park, Botswana, South Africa; The Lake Worth Lagoon Waterway Project, Palm Beach County; The United States Veterans' Hospital, Miami; Mayo Clinic, Jacksonville; Saint Mary's Medical Center, West Palm Beach; Sandy Pines Adolescent Treatment and Sea Turtle Children's Residential Units, Jupiter; Potentials Charter Schools and Community Homes at The Arc, West Palm Beach; Sago Palms Correctional Facility, Pahokee; Dalwhinnie South Dressage Horse Ranch at White Fences, Wellington; Select Estate Commissions, Palm Beach, and Jupiter, Florida.
Appointed by Governors Jeb Bush, Charlie Crist, and Rick Scott, Ms. Marshall completed her sixth term with the Florida Board of Landscape Architecture, including serving as chairman for two years. Recently honored for exemplary public service as a Palm Beach Town Council appointee to the Island's Landmarks and Preservation Commission, she is a professional representative to the Florida Department of Transportation Partnering Group and a Distinguished Lecturer in Practice to The Florida International University (FIU) School of Architecture. She graduated from Leadership Palm Beach County and is an ex-officio mayoral appointee to the City of West Palm Beach's Art in Public Places Commission. Additionally, she maintains sponsorships of The Nantucket Conservation Foundation and Tupancy Links, Nantucket, Massachusetts.
Ms. Marshall has a bachelor's in urban politics, policy, and planning from Princeton University and a Master of Landscape Architecture from FIU, where she earned distinction through The National Honor Societies of Sigma Alpha Lambda for Excellence in Design, Phi Kappa Phi for Overall Academic Achievement, and as faculty selection as The Florida Fairchild Scholar. She completed two Master Design Studios in Andalusia, Spain, and Venice, Italy. She holds a nationally recognized Certificate in Healthcare and Rehabilitative Design. She also completed the School of Theology at Sewanee's EfM four-year certificate program and earned a Master of Pastoral Ministry degree from Nashotah House Theological Seminary – conferred with honors.
Community and Philanthropic Highlights
Presented with numerous service Awards by the American Society of Landscape Architects
Recognized in Who's Who in America, American Women, American Business, and World
She was repeatedly cited for her groundbreaking work as a Development Manager for The Rouse Company's award-winning Bayside Marketplace in Miami, Walt Disney World's critically acclaimed Casting Center in Orlando, and Director of Disney Development Company's Master Planning and Site Signage Teams – as well as author of The Norton Museum of Art's Strategic Plan for Gallery Expansion.
Adding to her role as a Landscape Architect, she now serves as a certified ACPE Multi-Faith Hospice – Healthcare and NVOAD – FEMA United States Disaster Relief Chaplain.