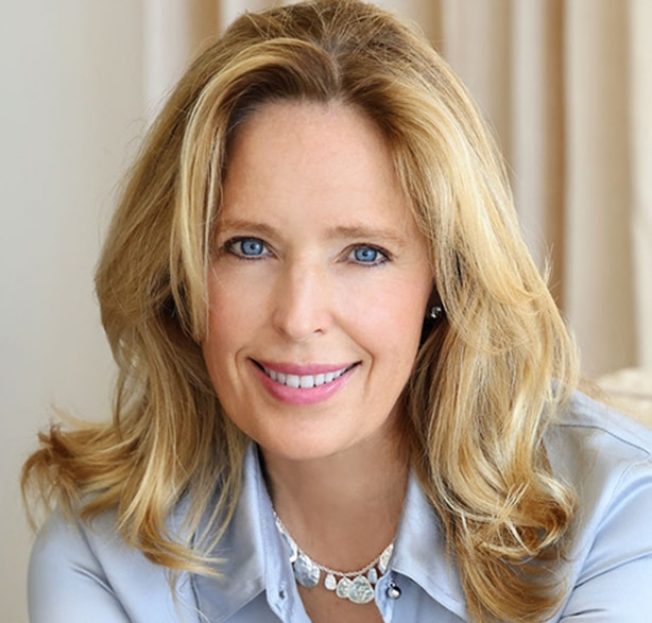 Joined the Board of Directors in May 2022
Chair, Scholarship Committee

Doctor of Medicine
Why I Support the Community Foundation
"The Foundation is uniquely positioned to improve the trajectory of people's lives. As a member of the Scholarship Committee for several years, I witnessed how the Foundation's programs cleared the path for hundreds of our community's talented students to access higher education. As a board member, I look forward to contributing to the Foundation's mission and creating impactful solutions to address our community's needs."
Joined the Board of Directors in May 2022
Community Foundation Involvement
Dr. Julien's roles and accomplishments specific to the Foundation so far include serving on the Executive Committee and serving as Chair of the Scholarship Committee.
Joanne Julien is a Doctor of Medicine. She co-edited a textbook in pulmonary physiology and has published numerous articles in peer-reviewed journals. Her areas of interest focused on asthma, public health, and tuberculosis. Joanne was the Division Chief for Pulmonary Medicine at Good Samaritan Medical Center and a consultant for the Florida Department of Health tuberculosis (TB) program and the Center for Disease Control's Southeastern National TB Center.
Dr. Julien trained in pulmonology and received her Doctor of Medicine degree at McGill University in Montreal, Canada, where she served as chief resident in internal medicine. She completed her fellowship in respirology at McGill University and her post-graduate research fellowship at the renowned Meakins-Christie Laboratories at McGill University Health Centre.
Community and Philanthropic Highlights
Founding member of the Palm Beach Chapter of the International Women's Forum
Presently serving on the Board of Trustees for the Pine Crest School
She and her husband Bobby and their three young sons sailed over 12,000 nautical miles in 2018 on their catamaran from Fort Lauderdale to New Caledonia, off the coast of Australia
She was vice president of the Gulf Stream School Board of Trustees, where she served for nine years
Also served on the Operational Board for the Achievement Center for Children and Families