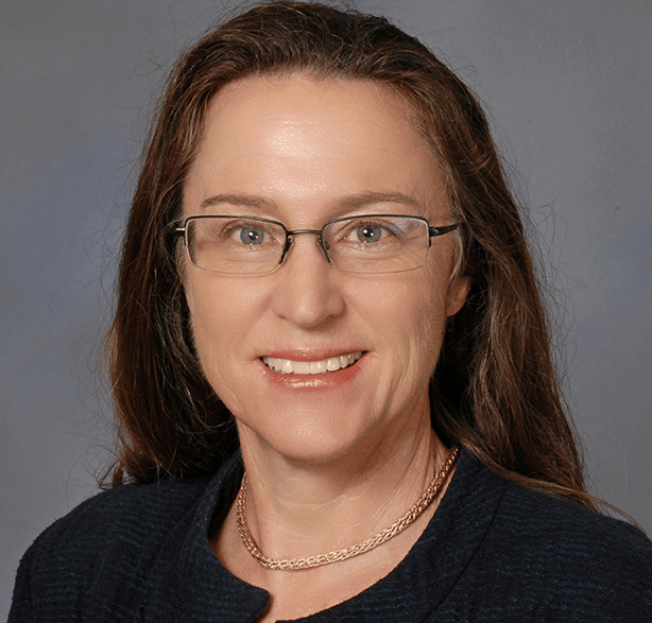 Joined the Board of Directors in July 2021
President & Director, Ventus Charitable Foundation
Why I Support the Community Foundation
"I support the Foundation because I can learn about the community's needs and then invest in nonprofits addressing those needs. Also, the Foundation creates and supports collaborative investment pools that can make a larger, more coordinated impact, such as the COVID Relief Fund."
Joined the Board of Directors in July 2021
Community Foundation Involvement
Ms. Trim's roles and accomplishments specific to the Foundation so far include serving as a member of the former COVID-19 Fund Committee; she currently serves on the Community Impact Committee.
Meredith Trim grew up in Texas and practiced law in Virginia, Washington D.C., Connecticut, and Ohio before moving to Florida in 2002. She received her BA in American History and Literature from Harvard University and a J.D from Harvard Law School.
Ms. Trim is the President and Director of Ventus Charitable Foundation (CF). Ms. Trim created Ventus CF in 2015 with an initial mission of supporting public education in Palm Beach County. Also in 2015, she founded Red Apple Supplies (RAS), the free resource for teachers from high needs public schools in Palm Beach County. Opening its doors in March 2016, RAS distributed $60,000 of school supplies to teachers in nine schools that Spring. Last academic year, RAS distributed over $1.4M of supplies and currently serves 80 schools.
Community and Philanthropic Highlights
The mission of Ventus CF has expanded to include a medical initiative and may continue to change.
Ms. Trim joined the board of the Education Foundation of Palm Beach County in 2015, and one of her initial projects was creating and providing the initial funding through Ventus CF for Red Apple Supplies, the free resource store for teachers from high needs public schools in Palm Beach County
Red Apple Supplies opened in early March 2016 and currently serves teachers in 63 public schools in Palm Beach County, putting over $1,000,000 of supplies into the hands of teachers as of 2021