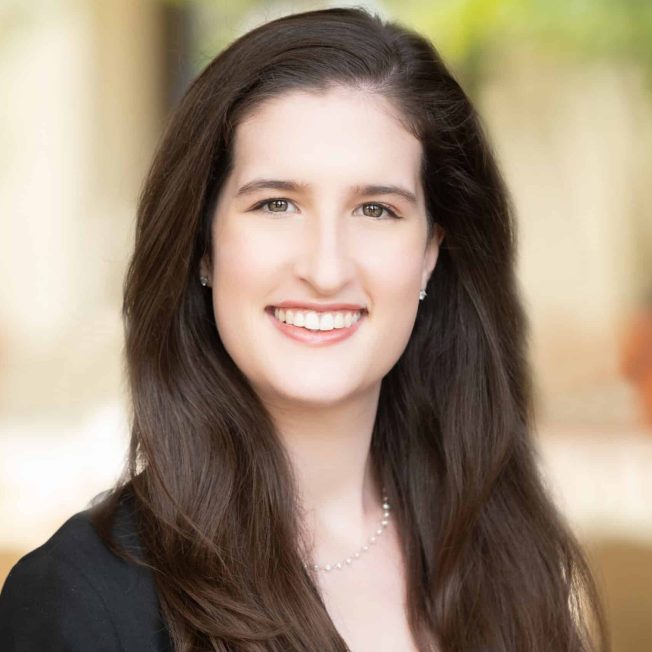 Joined the Community Foundation in 2023
Project Manager, Giving Circles
Why I Joined The Community Foundation
I joined CFPBMC to make a difference in my community through philanthropy and giving. I have a passion for social justice and believe that CFPBMC is taking steps to change our community.
Joined the Community Foundation in 2023
Driven, Passionate, and Innovative.
I am in charge of managing the Giving Circles at CFPBMC and shaping the future of giving.
Before The Community Foundation
I work as a consultant, writer, and advocate to end sexual violence, expand mental health services, and promote youth activism.
Caitlen Macias is currently a student at the Columbia School of School Work.