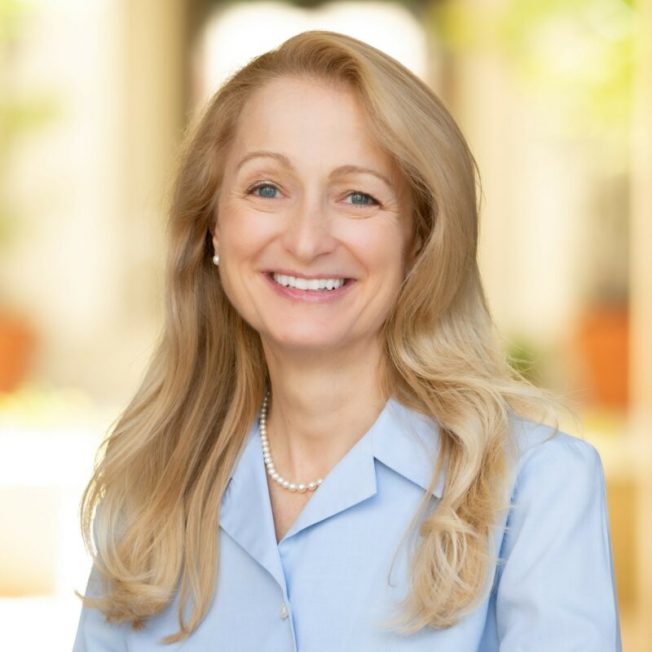 Joined the Community Foundation in 2022
Scholarship Program Manager
Why I Joined The Community Foundation
"To connect students with the motivation, work ethic, and academic preparation with the financial support to help them realize their dreams."
Joined the Community Foundation in 2022
Connector, relationship builder, and impact architect.
Carolyn manages our generous Scholarship Program. She enjoys using her knowledge about the higher education landscape and employment trends to match donors and students in ways that create maximum impact
Before The Community Foundation
In addition to serving as the Founding Vice President for Education/Chief Academic Officer of Oxbridge Academy of the Palm Beaches before sharing her talents with the Foundation, Carolyn taught at five universities. She owns East West College Counseling. She has spoken at national and regional conferences, co-authored "On To College" and two other books, and written 100 articles for various publications.
Originally from Connecticut
Studied at 10 universities
Has lived in California and several Latin American countries
Loves spending time with her husband, Frank