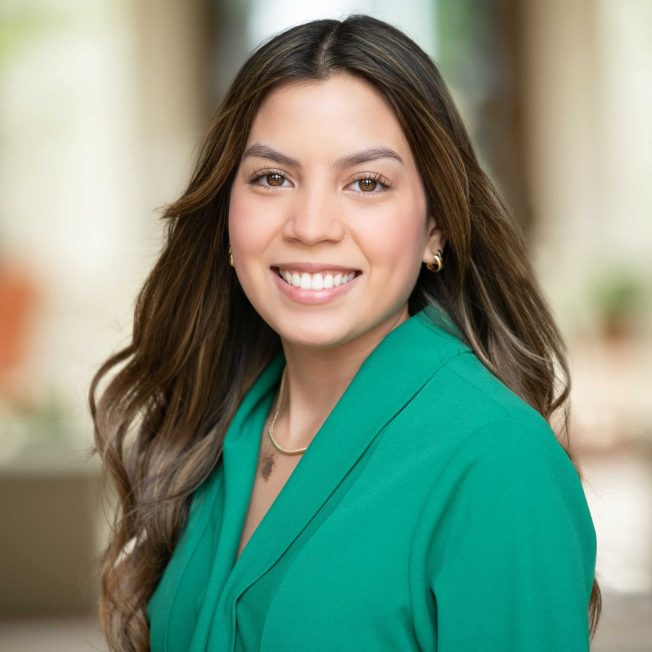 Joined the Community Foundation in 2022
Why I Joined The Community Foundation
I always desired my designs to have an impact. Joining the Community Foundation's team and showcasing their incredible contributions to our community through designs makes me incredibly happy.
Joined the Community Foundation in 2022
Creative, detail-oriented, and open-minded.
Cinthia is a student at Lynn University and The Watson Institute, majoring in Social Entrepreneurship with a minor in Graphic Design. She designs the visual identities for the Foundation and produces the visual concepts that allow the Foundation to communicate information.
Before The Community Foundation
Cinthia was born in New York and raised in Nicaragua. In 2020, she moved back to the U.S. to begin her college career in Boca Raton, Florida. Over the past years, she has worked in the digital marketing industry, maximizing organizations' digital engagement through rebranding. From leading the design team for a TEDx program in her home country, Nicaragua, to cultivating social media presences for non-profit organizations, Cinthia has demonstrated her passion and aptitude for creative expression.
Selected as a Millennium Fellow out of 25,000+ applicants and led project completion in education systems for international students by structuring a virtual mentoring program
Winner of "Lynn Rocks the Vote" Advertisement in 2020, where she made an ad encouraging young people to exercise their right to vote
Studied abroad at Florence University of the Arts in Florence, Italy