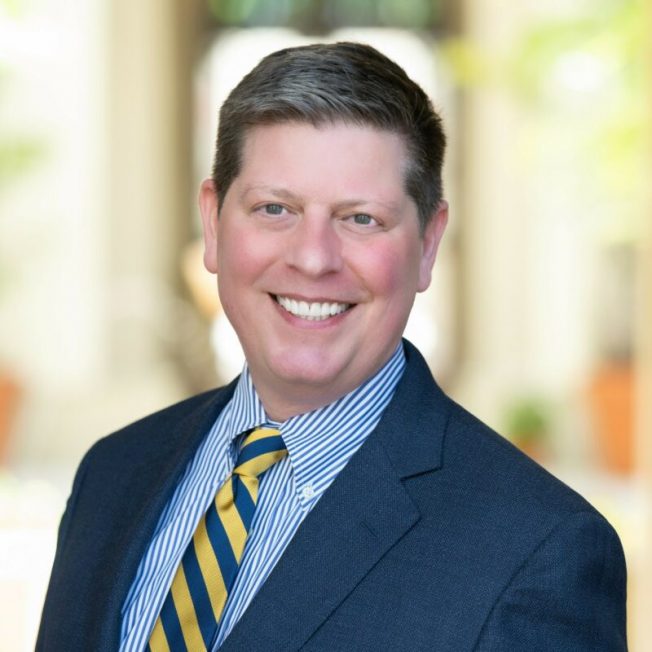 Joined the Community Foundation in 2021
Chief of Staff and Strategic Implementation
Why I Joined The Community Foundation
"To be frank, I would have followed Danita anywhere, but I was thrilled to join the community foundation world, generally, and this Community Foundation, specifically. It is an honor to work for an organization that connects and amplifies philanthropy to address the community's pressing needs."
Joined the Community Foundation in 2021
Planner, strategizer, and facilitator.
David initially joined the Foundation as Assistant Vice President for Strategic Initiatives in May 2021 before stepping into his current role in July 2022. He works closely with the President and CEO to support and facilitate her leadership as she implements the vision of the Board of Directors and the mission of the organization. He also oversees and tracks the Foundation's strategic plan implementation.
Before The Community Foundation
David directed foundation board operations and served as chief aide to the CEO/Vice President of Institutional Advancement of the FAU Foundation at Florida Atlantic University. Earlier work included over five years with Northwestern University's Kellogg School of Management, most recently as Associate Director, Campaign Management.
Holds degrees from Bowdoin, NYU, and Yale
Worked for a decade as an architect in Manhattan, Boca Raton, and Evanston, Illinois
David and his husband Jay live in Boynton Beach