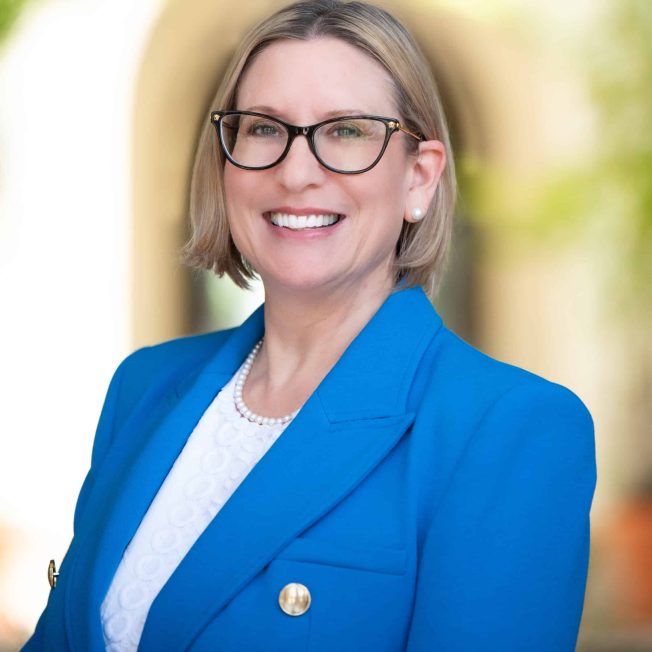 Joined the Community Foundation in 2022
Chief Information Officer
Why I Joined The Community Foundation
"I want to make a positive and lasting difference in the communities we serve."
Joined the Community Foundation in 2022
Collaborative leader, security-minded professional, and results-driven information technologist.
Elizabeth accepted her inaugural position in July 2022. Its creation emerged through a strategic planning process led by our Board of Directors that identified a critical need.
Before The Community Foundation
Elizabeth was Florida Atlantic University's (FAU) Executive Director of Advancement Services beginning in April 2021. Before that, she served as FAU's Interim Executive Director since October 2019 and their Director of Prospect Research and Management since 2017. Before working at FAU, Elizabeth spent 14 years at the University of South Florida (USF) as an employee and a student. She holds a bachelor's in history and a master's in library and information science from USF.
Lives in Downtown Boca Raton
She loves spending time with her husband, Jimmy, and their cat, Noodles
Enjoys reading and swimming.