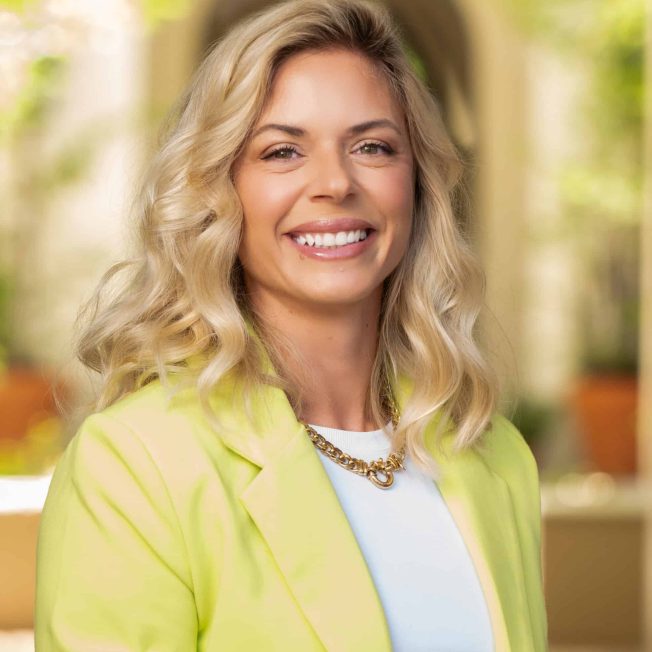 Joined the Community Foundation in 2023
Community Engagement Manager
Why I Joined The Community Foundation
"When I learned about what the Community Foundation does, it lit a spark in me. I want to use my expertise to help nurture and grow this important, necessary organization."
Joined the Community Foundation in 2023
Energetic and meticulous, with an eye for events.
Marci's main charge as Community Engagement Manager is to create unforgettable experiences for the Community Foundation's donor and nonprofit constituents. Her deep background in events, communications, and client relations brings an experienced, fresh perspective to the Community Foundation's external-facing initiatives.
Before The Community Foundation
Marci's marketing and events experience spans several businesses and organizations starting in 2016. From a gym to a local nonprofit to a hedge fund, she has gained experience working with a wide array of clients and event types. Marci earned a Certificate in Marketing from FAU's Executive Education College of Business in the fall of 2022.
Has been an avid CrossFitter for 10 years
Loves scary movies
Was born and raised in Broward County, but has lived in Downtown Boca Raton for 6 years with her husband, Anthony
Lived in Colorado for 7 years