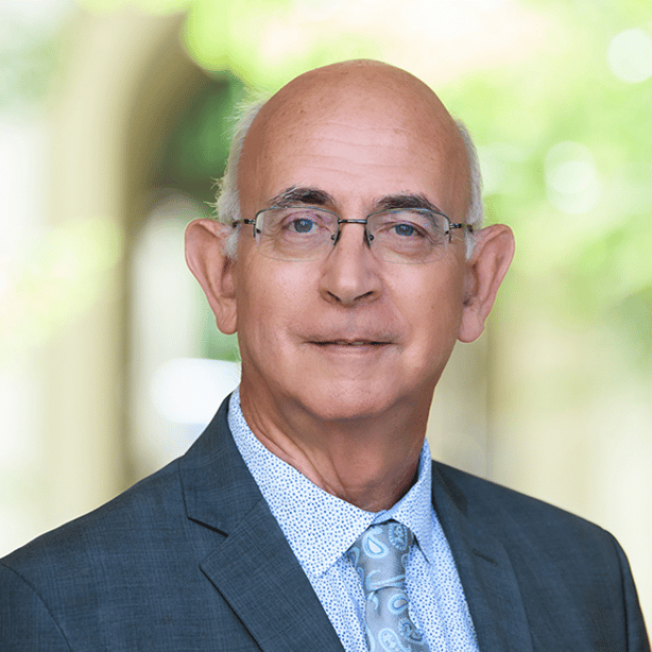 Joined the Community Foundation in 2018
Why I Joined The Community Foundation
"I want to be involved in organizations that improve our community; this is a great one!"
Joined the Community Foundation in 2018
Dedicated problem solver, team player, and master of detail.
Bob provides accounting and administrative support to the Foundation. Bob grew up in Indiana and earned a bachelor's in accounting from the Kelley School of Business at Indiana University.
Before The Community Foundation
Bob previously performed and managed internal audits in multinational businesses to assess and improve accounting and process controls and subsidiary financial reporting. He and his wife raised their children in Western Michigan. They enjoyed living in northwest New Jersey and frequently enjoyed New York City theatres, museums, and sights before moving to South Florida.
Grew up in Bloomington Indiana, known as the "Gateway to Scenic Southern Indiana," and the home of Indiana University
Loves traveling and visiting family
Enjoys relaxing at the beach with his wife