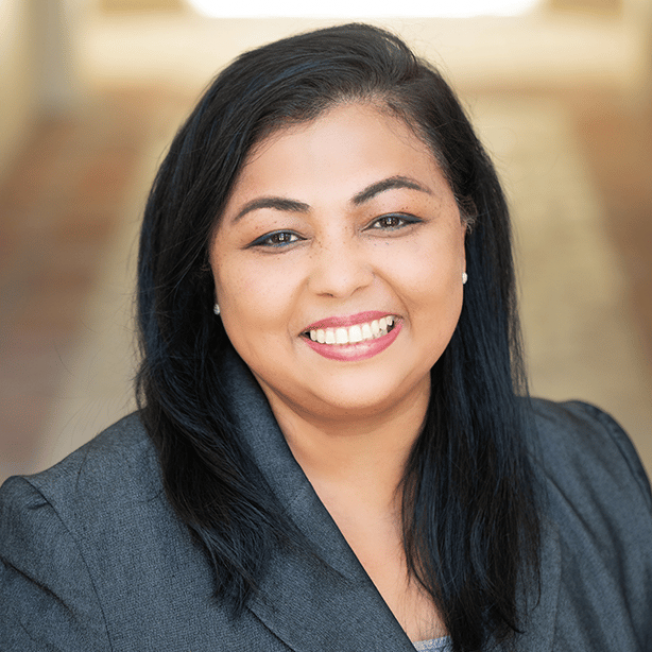 Joined the Community Foundation in 2000
Why I Joined The Community Foundation
"My passion for helping others brought me to the Foundation, I enthusiastically support our mission and my fellow coworkers to make this Foundation and our work exceptional."
Joined the Community Foundation in 2000
Creative thinker, enthusiastic manager, and problem solver.
Sandra is a loyal and dedicated employee with strong creative and organizational skills. She has a passion for helping others in all departments to ensure effective and efficient operations shines through in all her work. Sandra provides administrative duties to support the operations of the Marketing and Community Engagement Team, including scheduling, project management, event registration, creative project coordination with printers and vendors, donor gifts, media relations, and more. She also coordinates the rental and use of the Foundation's facilities for nonprofit organizations.
Before her current role, Sandra served the Foundation as an Administrative Assistant and Receptionist.
Before The Community Foundation
She has held administrative and business roles with the American Cancer Society, Estee Lauder, Century National Bank, and Jamaica Grande Resorts.
Proud of her Jamaican heritage
Enjoys spending free time with her children
Loves her canine family