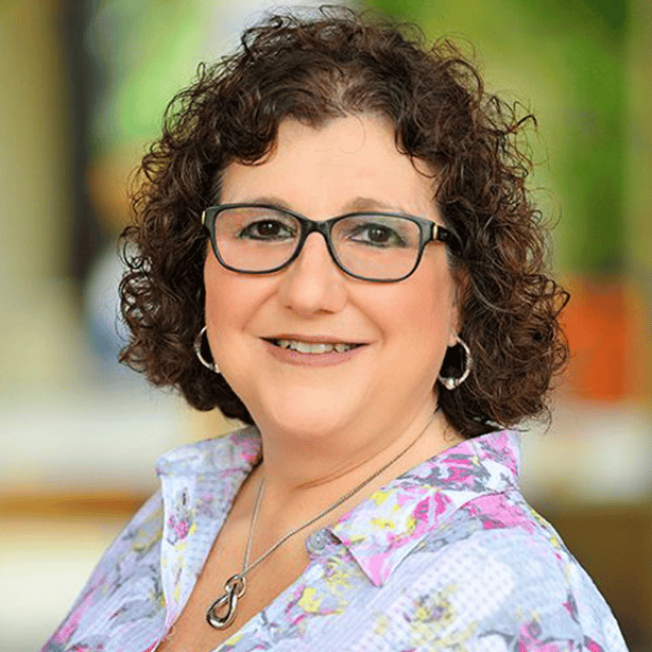 Joined the Community Foundation in 2006
Accounts Payable Specialist
Why I Joined The Community Foundation
"I thought working for a nonprofit like this would expand my horizons to the needs of the community in this area; I am so grateful that I was right. The Foundation has opened my heart and work ethic to want to help people. I am so proud of the work we do."
Joined the Community Foundation in 2006
Accountable, determined, and passionate.
Sandy has over 25 years of experience in office management. She provides accounting, administrative, and facilities support as the Office and Facilities Administrator. Sandy is responsible for the disbursement of all grants, scholarships, and payables.
Before The Community Foundation
Before coming to the Foundation 16 years ago, Sandy had always worked in the corporate sector. Of Sandy's many roles, her favorite is that of a proud mother and grandmother. Before moving to Florida, Sandy lived in New York, where she raised her two children on Long Island.
Notary Public in the State of Florida
Born and raised in Woodside, Queens
Adores her two beautiful grandchildren
Loves her FL friends and family and visits NY as much as possible
Enjoys participating in her local HOA's committees