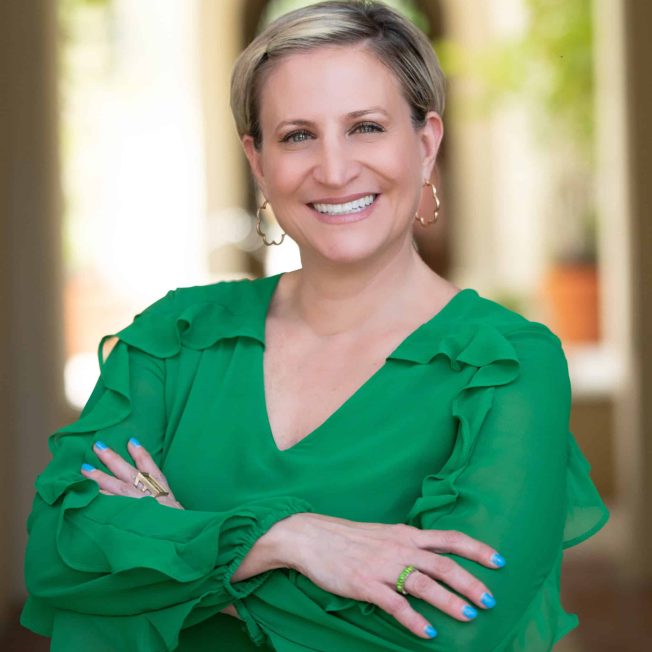 Joined the Community Foundation in 2023
Director for Philanthropic Services
Why I Joined The Community Foundation
I joined the CF because it's such an incredible organization that directly serves our community where there is need the most. Who wouldn't want to wake up every day loving what they do? I have found that at the CF.
Joined the Community Foundation in 2023
Community Connector, Relationship Builder and Passionate Leader
I am grateful that I have the opportunity to work with Community Foundation scholarship fund holders and families. These are the philanthropic leaders in our community who understand the importance of being able to make an education more attainable for those who are seeking it. 
Before The Community Foundation
I am very fortunate to have built relationships with many people over the years who continue to give back to our community. Being able to make an impact on more than one organization is rewarding in itself. I have worked in higher education for Florida Atlantic University and Nova Southeastern University. I continue to share my knowledge and guidance with those seeking to give back through education and scholarships.
I grew up in a Broward County but have live in Palm Beach Gardens for the past seven years and love it!  Sheriann loves spending time with her family in Florida, New York and New Jersey. She especially loves spending time with her niece and two nephews.
For fun, I am a correspondent for Eye on South Florida working on yearly projects such as Seminole Hardrock Winterfest Boat Parade in Fort Lauderdale and the Sundance Film Festival in Park City.
Sheriann was instrumental in starting the Academy for Community Invlusion at FAU with a $2million grant. I was also responsible for bringing in the largest donor to date for the Leukemia & Lynphoma Society with cumulative gifts of approximately $30million since 2009