On April 25, we welcomed Dante Drummer as Director of Development and Philanthropic Partnerships. Dante is a civic-minded community development professional and joins the Community Foundation with many years of diverse experience in resource development, grant writing, and relationship management. His most recent role was Community Partnerships Manager at Prime Time Palm Beach County in Boynton Beach. He holds a BS in Business Administration from Bethune-Cookman University and an MS in Public Administration from Barry University.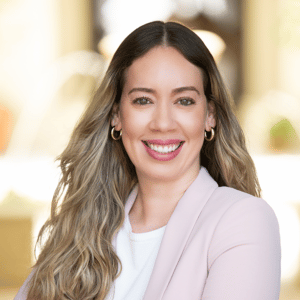 Mabel Colón joined us on May 16 as Assistant Director of Development Operations. Mabel (pronounced "Mah-BELLE") brings over a decade of experience in managing development operations with organizations such as the United Way, Big Brothers Big Sisters, and AmeriCorps. She is also a trained clinical MSW/counselor in mental health but has decided she wants to be in the world of fundraising and philanthropy and use her skills to make an impact. Mabel has served in various leadership roles with such groups as League of Women Voters and Immigrant Child Affirmative Network. Mabel holds a BS in Spanish from Bridgewater State University and an MSW from Florida International University.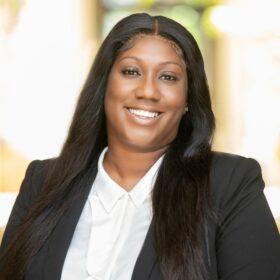 On May 23, we welcomed Sheana Brown to the Community Foundation team as our new Administrative Assistant/Receptionist.
Sheana comes to us with a great record of relevant administrative experience, most recently at Goodwill Industries in West Palm Beach. She also just completed her Bachelor of Science in Business Administration from DeVry University.
In addition to her administrative duties, Sheana serves as the welcoming face of the Community Foundation. She answers the phones and greets guests from her seat at the front desk.