Area of Impact: South Florida
Community Foundation Connection: Support since 2019 for COVID-19 emergency funding, community health workers, and scholarships
Community Foundation Fund: The Frederick A. DeLuca Foundation Scholarship Fund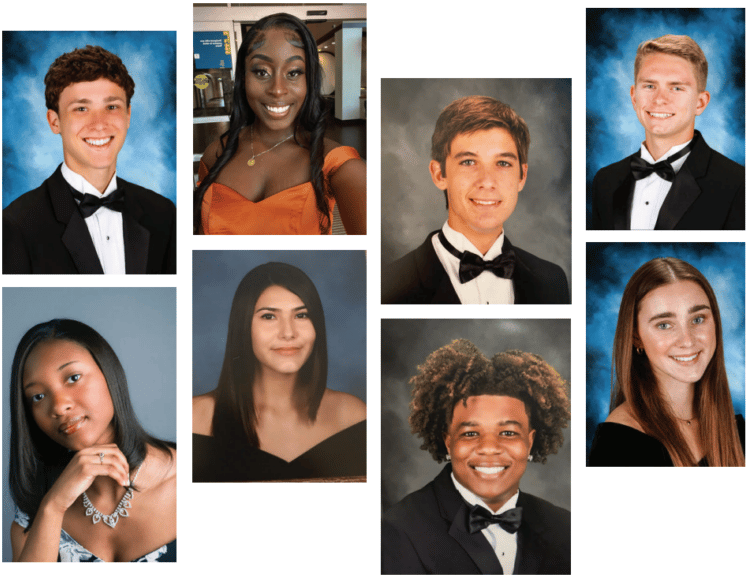 For the Frederick A. DeLuca Foundation, the breadth and depth of the Community Foundation's expertise on local issues — and solutions — makes it a valuable philanthropic partner. With a lean staff, the DeLuca Foundation extends its changemaking work through thoughtful collaboration.
Judith Fletcher, a DeLuca Foundation grants manager, oversees the organization's grantmaking and relationship building efforts in Palm Beach County. She says her goal is to help distribute grants as strategically as possible.
"That's why we appreciate the Community Foundation's deep knowledge of and engagement with the community," says Fletcher. "Not only do you have the finger on the pulse of what our neighbors really need to be successful, we see the outcomes we're looking for."
Created in 1997 by the late Frederick DeLuca, co-founder of the global Subway® restaurant chain, the organization prioritizes giving youth and adults the tools to achieve independence and self-sufficiency. Its grantmaking focuses on building healthier communities, developing youth and a skilled workforce, arts education and outreach, and scholarship support.
This fall, the organization will partner with the Community Foundation to support its competitive grantmaking to help more nonprofit organizations who are doing impactful work in the community.
The need gap is great: Last year, nearly 150 local nonprofits applied for over $5 million in grants; 63 organizations were awarded $2.3 million in maximum available funds.
"We look forward to supporting even more organizations, especially the small, minority led, or grassroots nonprofits doing the heavy lifting," says Fletcher. "We believe that what we put into the community will have a positive impact in helping people improve their lives.
The Community Foundation has the expertise and leadership to bring this impact to action.