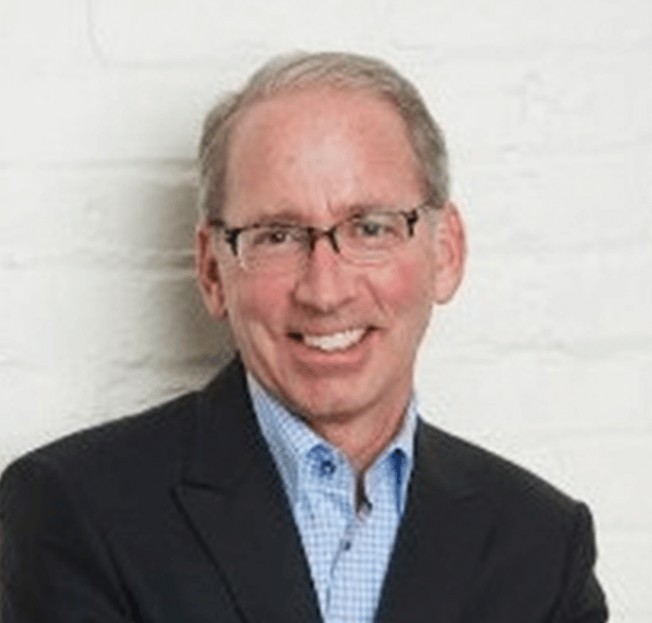 Joined the Board of Directors in May 2022
James "Chip" DiPaula, Jr.
Chair, Philanthropy Committee Co-Founder, Flywheel Digital
Why I Support the Community Foundation
"As a board member, I appreciate the opportunity to empower philanthropy's effects on society."
Joined the Board of Directors in May 2022
Community Foundation Involvement
Mr. DiPaula's roles and accomplishments specific to the Foundation so far include serving as Chair of the Philanthropic Committee and a member of the Executive and Finance committees.
James C. "Chip" DiPaula is an accomplished senior executive who has launched and led high-growth organizations in technology, real estate, government, and politics with diverse expertise gained from experience as an entrepreneur, technology and real estate executive, public servant, and political strategist. He co-founded Flywheel Digital, a pioneering digital advertising firm that optimizes e-commerce sales. Under his leadership, Flywheel became the world's first advertising agency to earn access to Amazon advertising's application program interface giving the company unprecedented data to optimize digital sales for consumer brands. Flywheel, which employs nearly 300 professionals in six countries, was acquired in 2018 by Ascential. DiPaula also served as executive vice president of Compass Marketing, Inc., a sales and marketing solutions provider for leading consumer products manufacturers, and as a chief operating officer of Petrie Ross Ventures, a premier retail developer in the Mid-Atlantic. He spent a decade at MacKenzie and Associates, a Baltimore-based real estate development firm. He led development efforts for numerous office buildings and launched and managed Brightwood, a $34 million retirement community. DiPaula also successfully led Maryland's successful and first-in-the-nation marriage equality referendum campaign in 2012.
Mr. DiPaula earned a bachelor's in management from Towson University.
Community and Philanthropic Highlights
Mr. DiPaula was appointed to the University System of Maryland Medical System by the state's Governor in 2019 to lead sweeping governance, management, and operations reforms for 25,000+ employees and more than $4 billion in annual revenue; In his first year as chair, DiPaula oversaw the launch of a crisis management strategy, led a successful national search for a new CEO, the adoption of a new governance manual, code of ethics, and policies governing board conduct, while exceeding The System's annual budget performance, despite the COVID-19 pandemic
In 2000, Mr. DiPaula served as the chief executive officer of the Republican National Convention in Philadelphia as the youngest person ever to run a national convention; In 2002, he was the architect of Maryland's first winning Republican campaign for governor in 36 years, then served as chief of staff to the Governor (2005 -2007), overseeing 80,000 state employees
In 2013, he was appointed the youngest Secretary of the Department of Budget & Management in Maryland's history and launched a strategic budgeting initiative that resolved $4 billion in budget deficits through performance-based analysis; He also served as a trustee on the Maryland State Retirement and Pension Board, helping manage a $34 billion endowment for 300,000+ members