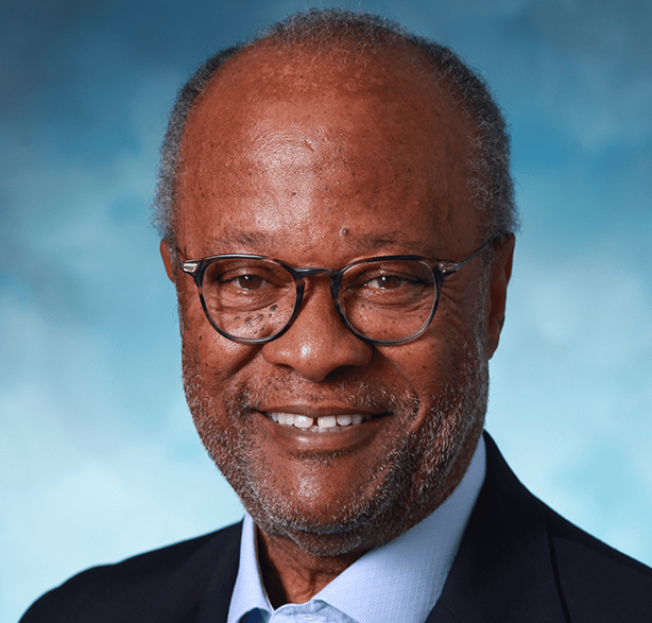 Joined the Board of Directors in October 2018
Chair, Audit Committee

Managing Partner, Ellison Consulting Group
Why I Support the Community Foundation
"My motivation to convene African American community leaders was to utilize our collective resources, experiences, and participation to enhance the Foundation's initiatives, specifically for under-resourced African Americans in our region. There is so much greatness in what we can accomplish when we come together around shared causes."
Joined the Board of Directors in October 2018
Community Foundation Involvement
Mr. Ellison's roles and accomplishments specific to the Foundation so far include being a member of the Executive and Governance Committees and the Chair of the Audit Committee.
Mr. Ellison is the managing partner of the Ellison Consulting Group, a diversity and inclusion consultancy focused on the sports industry, leveraging inclusion to create value for sports companies, national sports organizations, their partners, and customers. He also serves as the managing partner with EPB Golf, LLC, Walk-Off Golf, LLC, and Mosaic Golf Partners, LLC, Sports Management Companies.
His previous corporate career includes a seventeen-year tenure with the Professional Golf Association (PGA) of America as director of business and community Relations. At PGA, he directed initiatives to create a positive image for the PGA as it related to diversity and inclusion and brought awareness to the federal and state governments about the economic and social impact generated by the business of golf. He formed a minority and women business inclusion program and a golf industry supplier diversity initiative. He also facilitated the development of a sanctioned professional golf management program at a Historically Black College and University (HBCU), so black and brown students could earn a degree in golf management. Mr. Ellison's other corporate experience consists of being director of finance for Unisys and holding several corporate and division financial positions with IBM for eighteen years, nationally and internationally.
Mr. Ellison graduated from Alabama A&M University with a bachelor's in accounting and business management.
Community and Philanthropic Highlights
Always valuing community service, in 2016, Earnie Ellison, Jr. became the first African American to chair the United Way of Palm Beach County
He presently serves on the board of trustees for Florida Atlantic University
In 2015 his many accomplishments were recorded by The HistoryMakers, the world's most extensive collection of successful African American testimonies archived in the Library of Congress