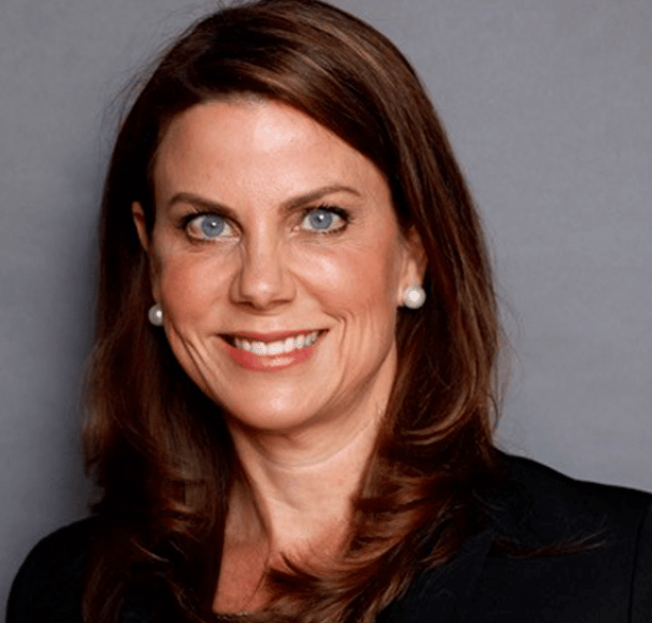 Joined the Board of Directors in July 2019
Board Member
Corporate Director
Former President & CEO, Neuhoff Communications, Inc.
Why I Support the Community Foundation
"I love having a first-row seat to experience the power of philanthropy and its ability to create impact."
Joined the Board of Directors in July 2019
Community Foundation Involvement
Ms. Neuhoff's roles and accomplishments specific to the Foundation so far include serving as Co-Chair of the Marketing and Community Engagement Committee.
Elizabeth Neuhoff is a former CEO, corporate director, and media, marketing, and consumer segmentation, expert. Ms. Neuhoff is recognized for creating high-performing organizations and brand-building strategies in national and local markets. As CEO of Neuhoff Communications, Ms. Neuhoff lead this award-winning, privately held broadcast, and digital media company. As a public and private corporate director, Ms. Neuhoff is a strong proponent of elevating the consumer perspective in the boardroom. Ms. Neuhoff is a director for West Bend Mutual Insurance Company, Focus Financial Partners (FOCS), Zip's Car Wash and World Acceptance (WRLD- Nasdaq). She also served on the board of Gray Television (GTN- NYSE). She has been a member of the audit, governance/ compensation, strategic risk, investment, and pricing committees. A past director of the National Association of Broadcasters in Washington, D.C., she served three terms as second vice chair of the executive committee.
Ms. Neuhoff earned a bachelor's from the University of Oklahoma (1988-1992)
Community and Philanthropic Highlights
Ms. Neuhoff is a director of the Broadcaster's Foundation of America, the broadcast industry's largest and oldest charitable organization. Additionally, she is a trustee of the National Association of Broadcaster's Leadership Foundation (NABLF).
She is a member of the Young President's Organization (YPO), Women Corporate Directors (WCD), the International Women's Forum, and the Alliance for Women in Media. She graduated from the NABLF's Broadcast Leadership Class, working with the FCC to encourage diversity of ownership in broadcasting.