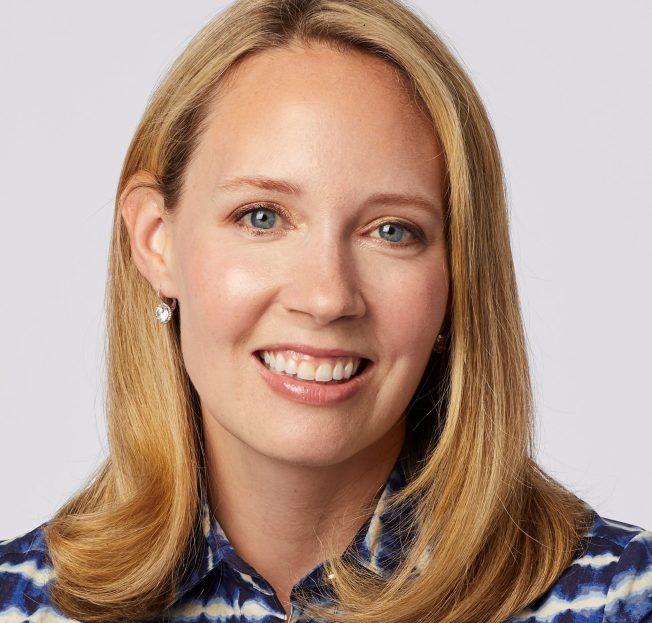 Joined the Board of Directors in 2023
Chief Operating Officer, Tory Burch Foundation
Why I Support the Community Foundation
Investing in educational scholarships for local students is paramount. It cultivates a thriving community, empowers future leaders, and ensures equal access to transformative opportunities. Together, we can shape a bright future and unlock the full potential of our youth. I am honored to serve on the Board of the Community Foundation, and am deeply committed to the investing in game changing education for students in our community.
Joined the Board of Directors in 2023
Community Foundation Involvement
Gabrielle Raymond McGee is an award-winning Chief Operating Officer, Board Leader, and marketing powerhouse with an uncanny eye for the future, who puts movements in motion. McGee has driven transformational change for sports, entertainment, and fashion mega brands, such as Major League Baseball (MLB), USGA, NHL Islanders, and Tory Burch. Her contributions to MLB helped the organization transition into the digital age and generate unprecedented levels of fundraising and fan engagement around the All-Star Game and World Series for the League's charitable initiatives. As Chief Operating Officer of the Tory Burch Foundation, McGee helped scale the organization to become a go-to resource for women entrepreneurs worldwide by launching 
ToryBurchFoundation.org
. She architected the critically acclaimed, celebrity-led digital movement #EmbraceAmbition. And, in partnership with Bank of America, she launched the Capital program that has provided over $95 million to 5,500 women entrepreneurs. A passionate ocean conservationist.
Her accolades include being named to the Marketing Hall of Femme and receiving the Intellectual Contribution Award three times from the Stanford Graduate School of Business LEAD program. McGee holds a Master of Public Administration from New York University and a Bachelor of Science, magna cum laude, from Elon University. Gabrielle is presently an Executive MBA student at The Wharton School of the University of Pennsylvania.
Community and Philanthropic Highlights
Ms. McGee serves as Board Director of oceanographer Dr. Sylvia Earle's nonprofit, Mission Blue and she also serves as a Board Director of God's Love We Deliver.