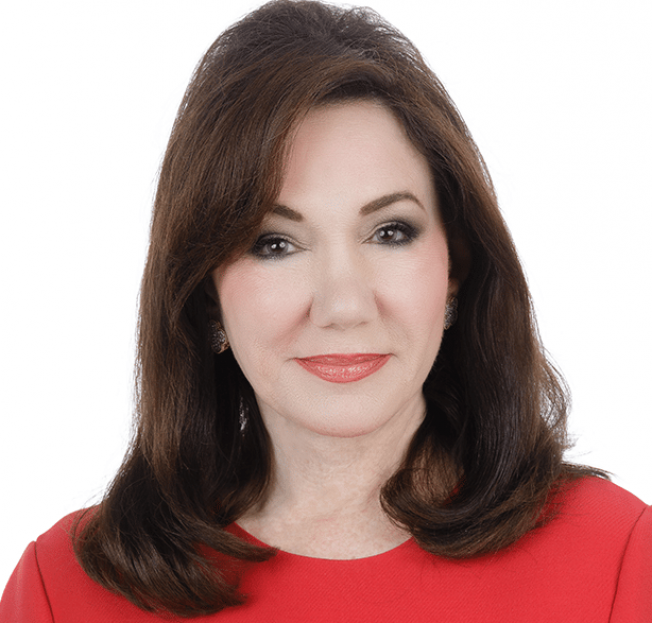 Joined the Board of Directors in May 2020
Co-CEO, Hollywood.com LLC
Why I Support the Community Foundation
"Success will have to be measured by the lives we are affecting. Providing health care access, education, and treatment are goals for the near and long term. And, once the Promise Fund is fully operational, we hope to have a model that can be used throughout the nation to benefit the affected population of this country."
Joined the Board of Directors in May 2020
Community Foundation Involvement
Ms. Silvers' roles and accomplishments specific to the Foundation so far include serving as a member of the Marketing and Community Engagement and Governance Committees.
Laurie S. Silvers is co-CEO of Hollywood.com, a leading entertainment website. Ms. Silvers is the co-founder of the Syfy Channel, which she originally sold to USA Networks and is now owned by NBCUniversal. She is the co-founder and majority owner of MisFits, a global esports organization. She is also the majority owner of four FM radio stations in Florida. Ms. Silvers was elected to the University of Miami Board of Trustees in 2003 and is the 2021-2024 chair of the Board, following a one-year term as vice chair. Ms. Silvers is an active member of several boards, including PBS Foundation in Washington, D.C., South Florida PBS, United Way of Palm Beach, and the International Women's Forum of Palm Beach.
Ms. Silvers earned her BA and JD from The University of Miami.
Community and Philanthropic Highlights
In honor of Laurie Silvers and her husband, Mitchell Rubenstein, the University of Miami School of Law named a law building and formed the Endowed Distinguished Professorship at the School of Law
She is a Life Trustee of the Raymond F. Kravis Center for the Performing Arts, Inc.
Co-founded the Promise Fund of Florida, responsible for providing breast and cervical cancer patients education and navigation services throughout their diagnosis, treatment, and recovery
She is a mentor for the Women of Tomorrow mentoring program
Her three children are also University of Miami alumni