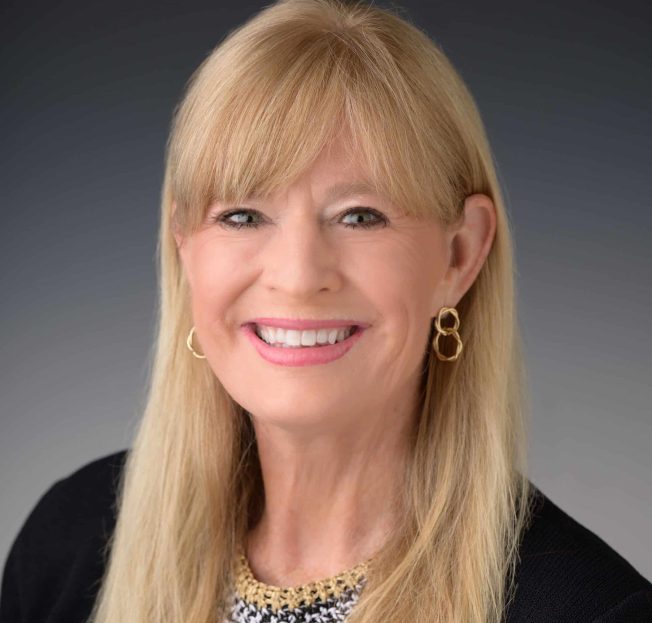 Joined the Board of Directors in 2023
Vice President- External Affairs and Economic Development, Florida Power & Light
Why I Support the Community Foundation
The Foundation truly understands the value in putting our community first and working to close our area's opportunity gaps. As our local communities continue to grow so will the organization's vision for a better community for us all. I'm honored to help move the Foundation's efforts forward.
Joined the Board of Directors in 2023
Community Foundation Involvement
Ms. Rauch's roles and accomplishments specific to the Foundation so far include being a member of the Community Impact Committee.
Pamela Rauch has held the position of vice president of external affairs and economic development at Florida Power & Light Company since January 2008. From 2011-2015, Ms. Rauch's responsibilities also included project development, where she spearheaded development of all new power generation for FPL, including the addition of a natural gas pipeline to serve the state and growing the company's solar generation by installing the first three cost-effective, universal scale solar projects that went online in 2016. Prior to 2008, she served as an associate general counsel for FPL, overseeing the real estate, land use and environmental matters focusing on local government permitting and licensing issues for FPL and development of its unregulated subsidiary's wind portfolio.
Community and Philanthropic Highlights
Ms. Rauch's community and philanthropic highlights include being:
Board Chair for the Friends of Manatee Lagoon
Board Member of the Student Aces of Leadership (ACES), the Loggerhead Marinelife Center, Board Member and Past Chair of the Economic Council of Palm Beach County
Member of the Advisory Council for Keiser University
Member of the Venture Mentoring Team (VMT), the Orange Bowl Committee, the International Women's Forum, Palm Beach County Chapter, the American Heart Association's Founder's Circle
Past Chair of Leadership Florida and a member of its Cornerstone Class XXVII, Past Chair of the Florida Chamber Foundation, Past Chair of Palm Beach County's 2016 Go Red for Women campaign and Past Chair of the Palm Beach Zoo.