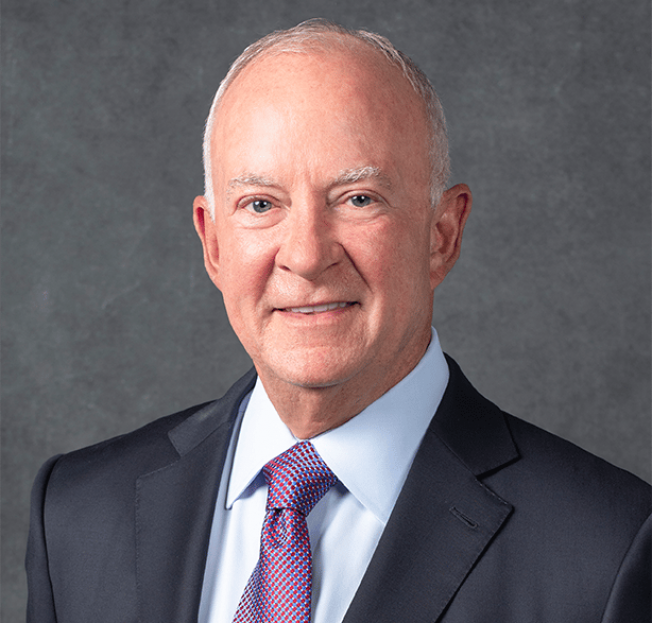 Joined the Board of Directors in July 2020
Why I Support the Community Foundation
"The board members and staff of the Foundation care deeply about our community. And we invest our time, talent, and resources to try and make our community a better place for all."
Joined the Board of Directors in July 2020
Roles and Accomplishments Specific to the Foundation so far.
Mr. Donnell's roles and accomplishments specific to the Foundation so far include serving on the investment committee.
William E. Donnell is President and CEO of NCCI, the nation's most experienced provider of workers' compensation information, tools, and services. He has over three decades of industry experience specializing in property and casualty insurance and reinsurance in both global and domestic U.S. leadership roles. Mr. Donnell is a founding board member of Kids' Chance Florida and has served on several non-profit boards, including BuildOn and Insurance Industry Charitable Foundation.
Community and Philanthropic Highlights
He and his wife, Mary, support many organizations in southern Palm Beach County, including Place of Hope, United Way, the YMCA, the George Snow Scholarship Fund, and Impact 100
The Donnell's Donor Advised Fund at the Community Foundation focuses on their philanthropic passions – children, families, and education — rather than spend time on the vetting, payouts, receipting, and tax paperwork that can often take the joy out of giving
The Boca Raton couple are also United Way Tocqueville Society members