As our region rises, so do its chronic and current needs — and our commitment to meet them. Adopted by the Board of Directors in June 2022 after a nine-month planning process, the 2022-2027 Strategic Plan outlines how we will expand our impact and serve every corner of Palm Beach and Martin Counties through powerful philanthropy.
While the plan prioritizes our work over the next five years, it also lays the foundation for the following five decades. With our donors and nonprofit organizations, we can build on our legacy as our area's premier philanthropic partner and close the opportunity gaps for good.
Strategic Planning Steering Committee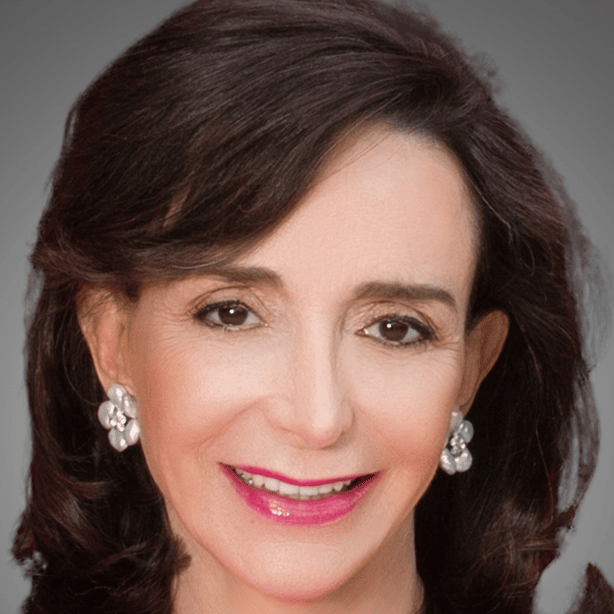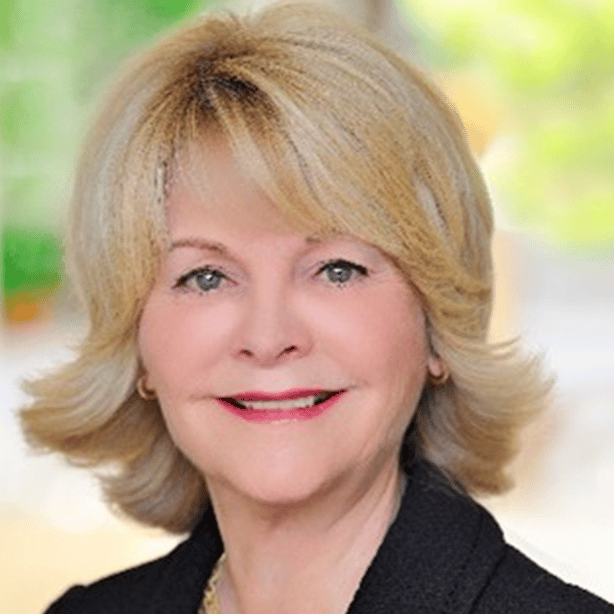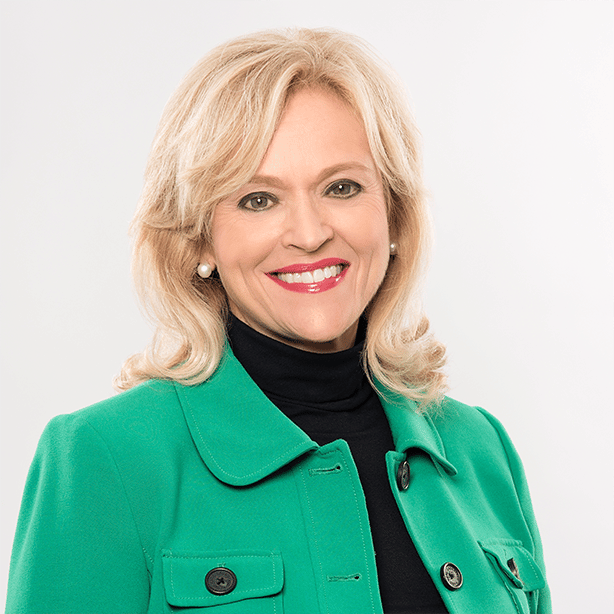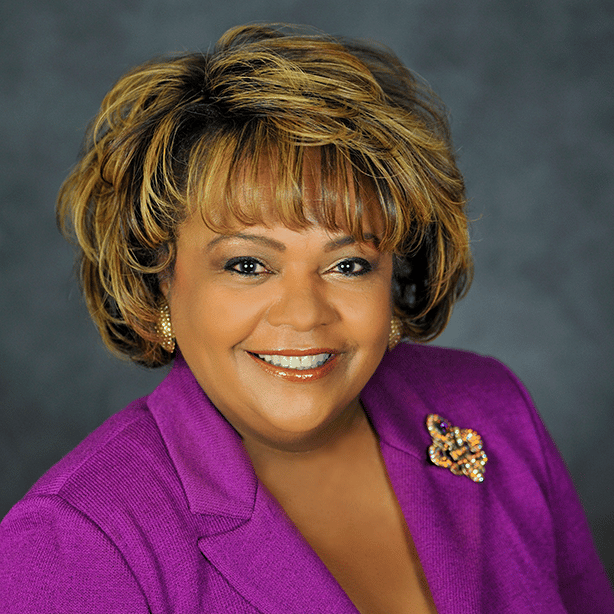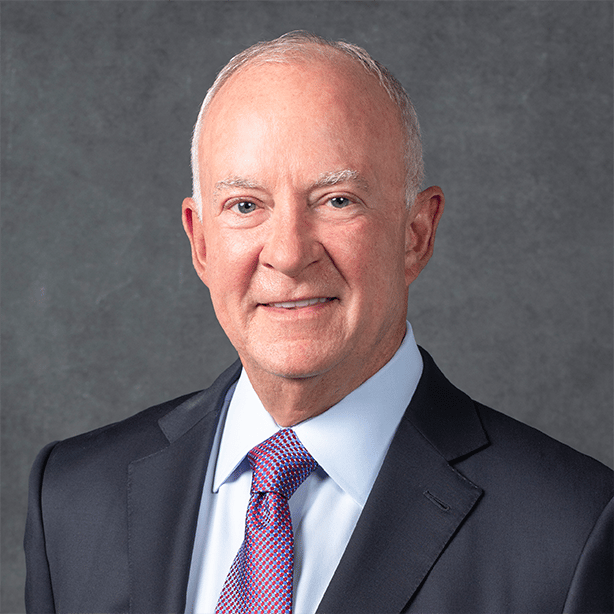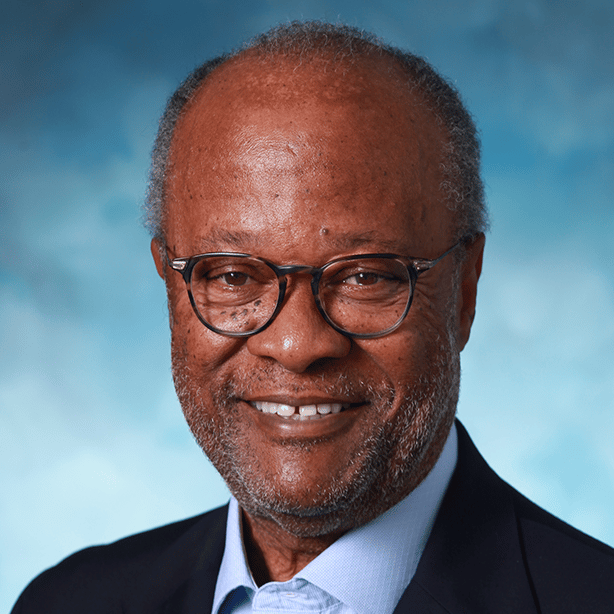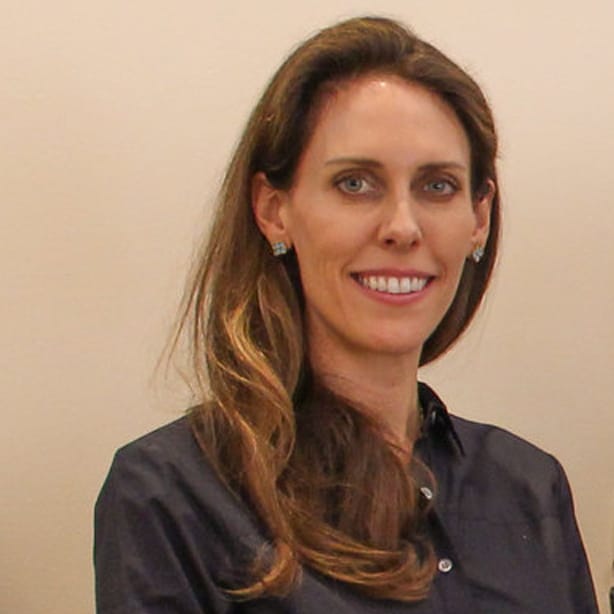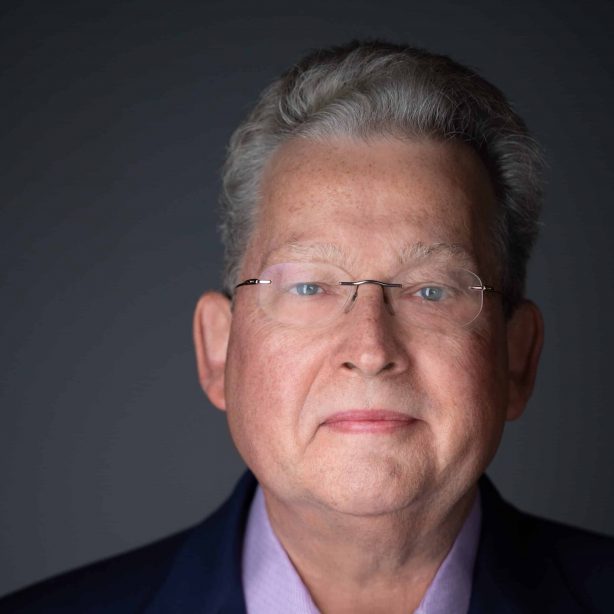 Our Board and Steering Committee led a comprehensive planning process to analyze our strengths, our opportunities, and create a plan of action.
We formed a Board-led Strategic Planning Steering Committee to oversee the process.
Step One
We found common ground around our values under the skillful direction of Robert Snyder, Executive Director of Strategy and Corporate Communications at NCCI.
Step Two
We partnered with Boldly Go Philanthropy, a leading strategic planning consultant, to enhance our vision and organizational mission, and facilitate the planning process to bring best practices to bear.
Step Three