For more than 50 years in times of personal crisis, struggle or disaster, 211 has served the Palm Beach/Treasure Coast region.
Today 211 is the only free and confidential Crisis Hotline and Community Helpline serving the residents of Palm Beach County and the Treasure Coast that provides suicide prevention, crisis intervention, information, assessment, and referral to community services for people of all ages. 211 is available for those who are experiencing a crisis, 24 hours a day, 7 days a week, whether our community is facing a disaster or otherwise.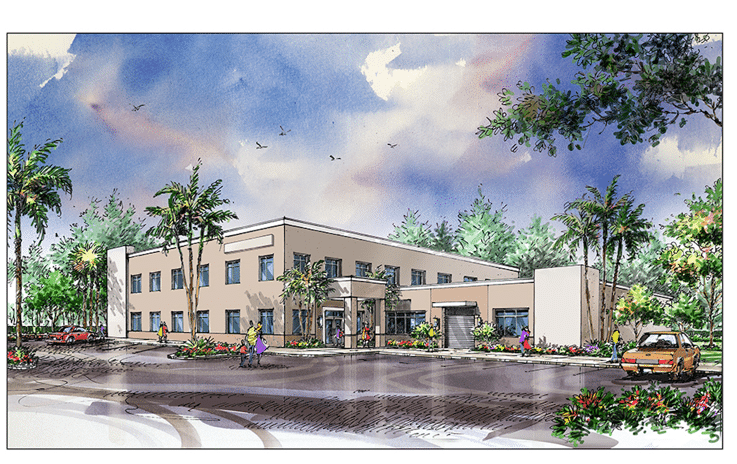 The highly trained 211 Palm Beach and Treasure Coast staff handle approximately 100,000 requests for help annually. This translates to the 211 team responding to an average of 10 life-saving suicide-related calls every day.
Caring staff listen to each individual's situation to provide information on available social services, community services and resources that include food assistance, medical clinics, foreclosure prevention, parenting information on developmental concerns (Help Me Grow) & special needs, senior services that include free "Sunshine" daily calls, services for teens and more.
The current facility has reached maximum utilization and the end of its useful life. Offices designed for one person are now housing three. These tight work spaces can greatly reduce productivity, as team members often must be on the phone in confidential calls with their clients during the majority of their day. The metal structure is not likely to withstand the extreme weather of tropical storms or hurricanes in its current condition.
211 is in urgent need of a new building.  Please visit our website https://211palmbeach.org/capital-campaign to watch a 3-minute video about our capital campaign and learn more about how you can help turn our vision into a reality.