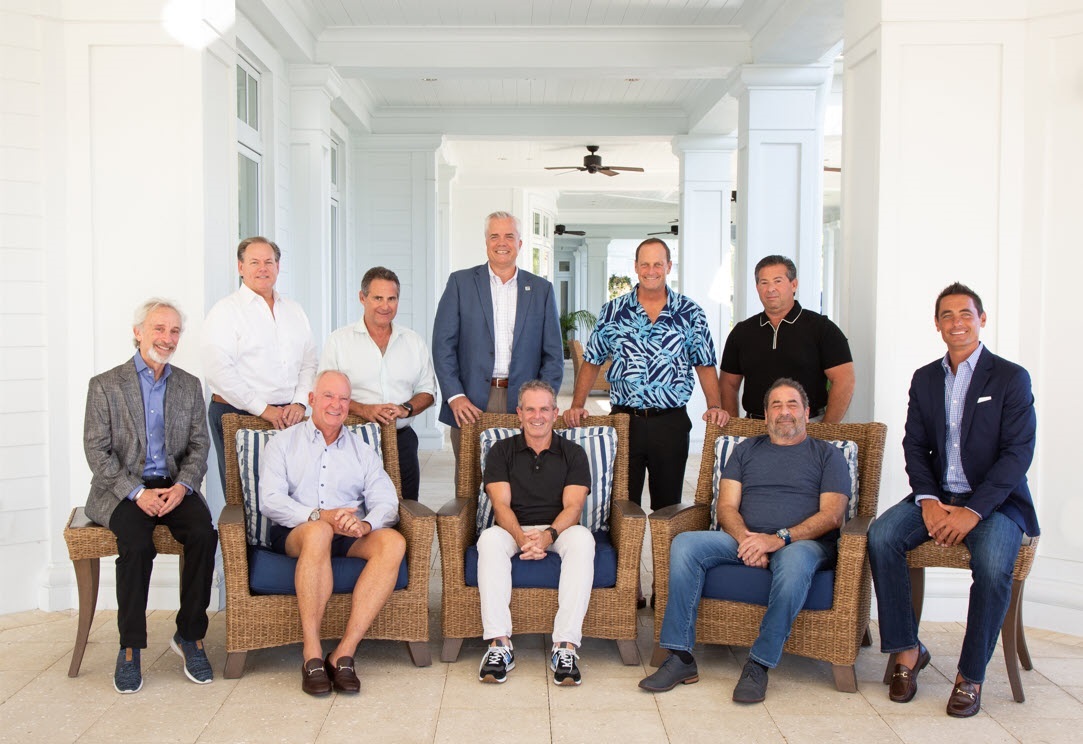 Fun and Funding. If we have to encapsulate our mission in one phrase that is it. Supporting great causes in our area while engaging in enjoyable networking events with our members. Men Giving Back of South Palm Beach County was conceived in February of 2020 by a small group of motivated men – from business, finance, health care, hospitality, and law backgrounds – who quickly realized that we possessed a common thread that continues to bind us: A love of our communities, a realization of how fortunate we all are to be calling South Palm Beach County our home, and our huge admiration for the many charitable organizations who help those who are struggling. Our plan was simple – recruit like minded individuals and develop a methodology to raise funds and distribute them to those well deserving causes.
Our Mission
To Leverage the Power of men doing good by collectively funding grants to non-profit initiatives that positively influence South Palm Beach County.
Our Vision
Fun and Philanthropy in the heart of South Palm Beach County.