The Caitlen Macias Fund is dedicated to advancing gender and racial equity.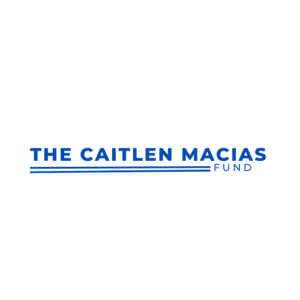 Raised in South Florida, Caitlen Macias is a force for change. For the last 8 years, Caitlen has dedicated her time and career to advancing social change in Florida and across the country. She has been instrumental in starting a youth movement against human trafficking and sexual exploitation, advocating for period products to be available at no cost in Florida schools, mentoring youth activists, and organizing for policy shifts. Join Caitlen to make a difference.
The fund gives and coordinates incentives around three key areas:
Mental Health

Supporting organizations who are expanding access to mental health services and well-being programming.

Ending Sexual Exploitation

Funding and organizing to end sexual exploitation which includes preventing sexual violence and supporting survivors.

Youth Activism

Empowering, mentoring, and connecting the next generation of leaders.