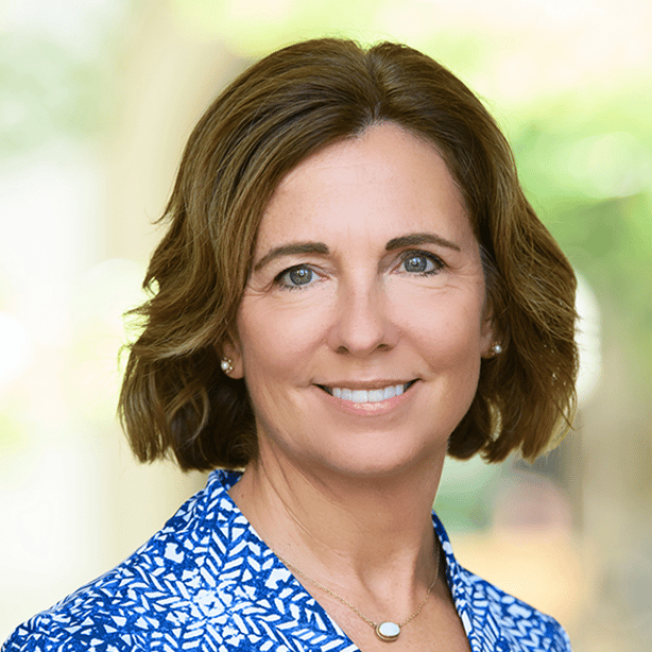 Joined the Community Foundation in 2017
Information Systems Manager
Why I Joined The Community Foundation
"I wanted to be part of an organization providing ways for donors, along with non-profit organizations, to fulfill their philanthropic passions and positively impact people's lives."
Joined the Community Foundation in 2017
Critical thinker, problem solver, and expert data manager.
Anne is responsible for developing and maintaining the integrity of the Foundation's database and evolving the Foundation's information systems and processes to higher levels of efficiency and maturity. She supports all teams in data tracking and reporting and enjoys finding solutions to new needs that arise.
Before The Community Foundation
Prior to joining the Foundation, Anne held several positions related to technology, including website management for a non-profit town organization and administrative and information system support within a public school system. Anne received her bachelor's in computer science from Rider University and completed the Systems Engineer Training Program at Electronic Data Systems.
Jersey Girl, born and raised
Spends a week at the Jersey Shore every July with 80+ extended family members — a tradition that spans over 50 years
Enjoys running, cooking, her puppy 'Ellie' and spending time with her family