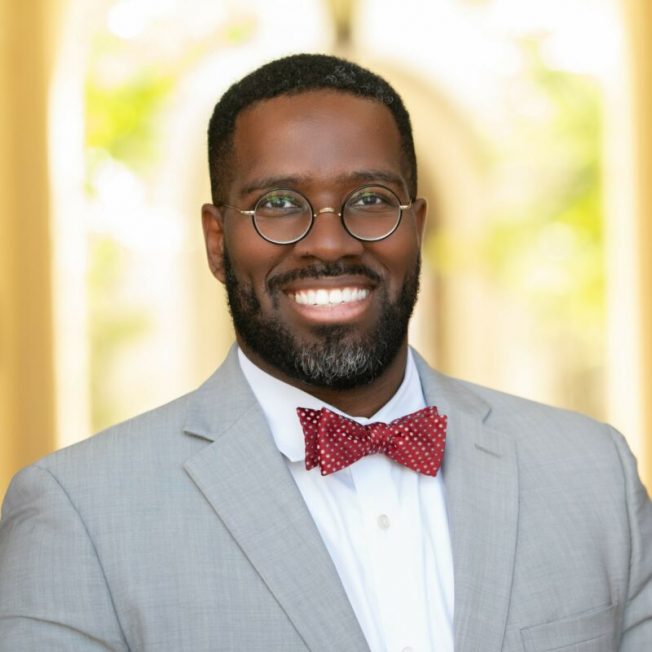 Joined the Community Foundation in 2022
Why I Joined The Community Foundation
"I believe in my core our communities know what they need. My role is to leverage resources that help us all address the issues that burden our lives. I support the ground in its ascension to the sky."
Joined the Community Foundation in 2022
Grantmaker, community advocate, and curious-minded individual.
Corey brings a decade of experience in youth programming, data analysis, and grantmaking to the Foundation. He employs community-centric approaches to identifying and addressing the needs of under-resourced communities. Corey's fuel is the understanding that people can reach their highest potential if provided the tools and expertise to succeed. He has a master's in public health from Northeastern University.
Before The Community Foundation
Corey previously served as the Program Director of Philanthropy Tank, an organization that provides teens with the tools they need to execute social impact projects. He was a program officer at the Annie E. Casey Foundation in Baltimore. While in Maryland, he created programs for young executive directors to fortify their leadership and management skills, supported organizations in developing their programs, and collaborated with city agencies and funders to change policies affecting young people.
Enjoys spending time with his family and working on his car
Loves attending sporting events
Fathers his son, Andre, with wife Chantal, who's expecting soon