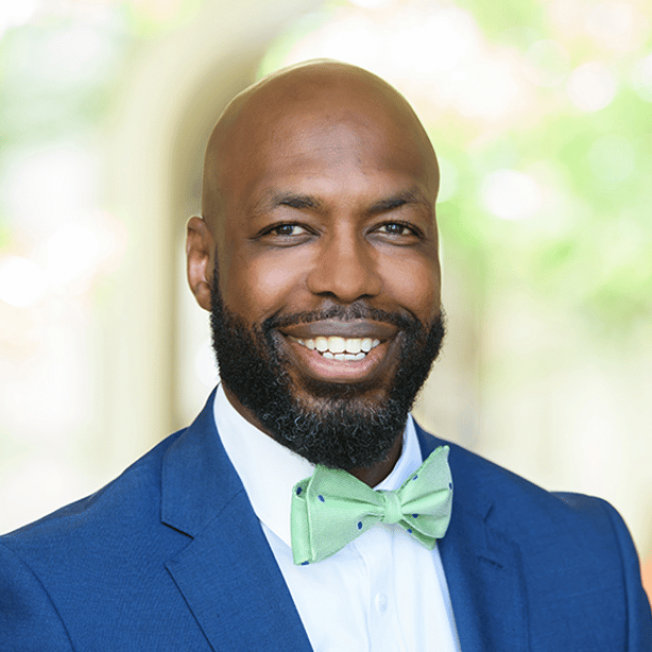 Joined the Community Foundation in 2008
Vice President for Community Impact
Why I Joined The Community Foundation
"It is ever true that he who does nothing for others, does nothing for himself." – Goethe
Joined the Community Foundation in 2008
Nonprofit leader, philanthropic connector, and agent of change.
Daryl has spent the last 22 years working in the nonprofit sector. He provides strategic leadership for the Foundation's grantmaking, community leadership, and collaboration efforts. He also works with current donors to help direct their philanthropic interests and manages the Foundation's Community Revitalization and Post-Secondary and Career Pathways portfolios of grantees.
Before The Community Foundation
Before the Foundation, Daryl spent over 8 years with United Way of Palm Beach County, serving as Director of Hands On Palm Beach County, which engaged volunteers in episodic opportunities. Promoted to Senior Director of Volunteer Center and Disaster Management, he provided staff and day-to-day operations oversight of programmatic services, including support via Emergency Support Function #15 (ESF #15).
Managed United Way's ESF #15 efforts to implement local volunteer support and donations for the Palm Beach County Division of Emergency Management
Holds the position of Board Chair for the Emergency Food Shelter Program
Serves as Vice-Chair of the Board for the Florida Philanthropic Network
Embodies the Hilltopper Spirit with a Bachelor of Arts in Mass Communication and a minor in Sociology from Western Kentucky University