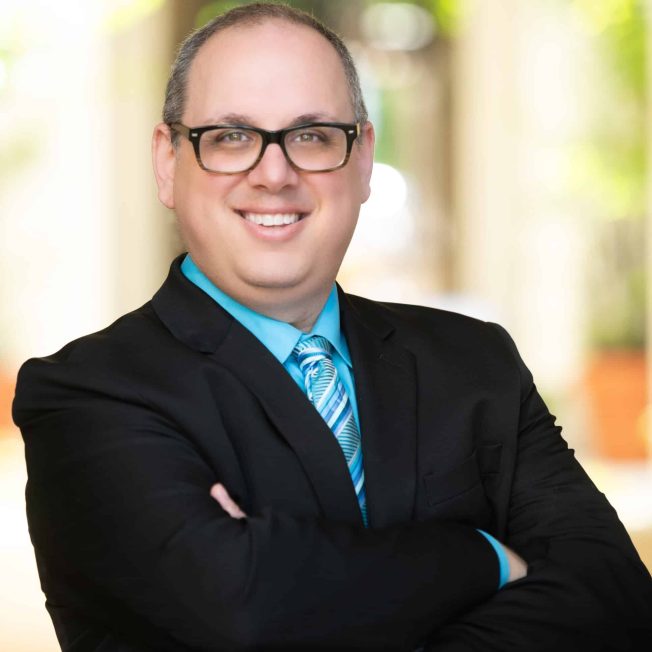 Joined the Community Foundation in 2023
Director of Scholarship Programs
Why I Joined The Community Foundation
"I joined the Community Foundation because I want to give back to the community in which I've lived for over 40 years. I'm excited to be a part of the outstanding work they do."
Joined the Community Foundation in 2023
Compassionate, Dedicated, and Innovative.
Eric's responsibilities include providing leadership, oversight, and coordination for the Community Foundation's scholarship & student wrap-around service program. This includes helping implement the first-ever comprehensive wrap-around student success program, including mentoring, emergency funding, and online courses.
Before The Community Foundation
Prior to joining the Community Foundation, Eric managed the Ticket to Work Program at CareerSource Palm Beach County where he worked with individuals with unique abilities to help them find employment and training opportunities leading to financial independence and self-sufficiency. He also teaches English Composition and Literature courses as an adjunct with Palm Beach State College.
Eric performed with his high school choir at Carnegie Hall.
He is a former Walt Disney World Cast Member.
He enjoys traveling with his family, and they most recently visited Alaska and Canada.