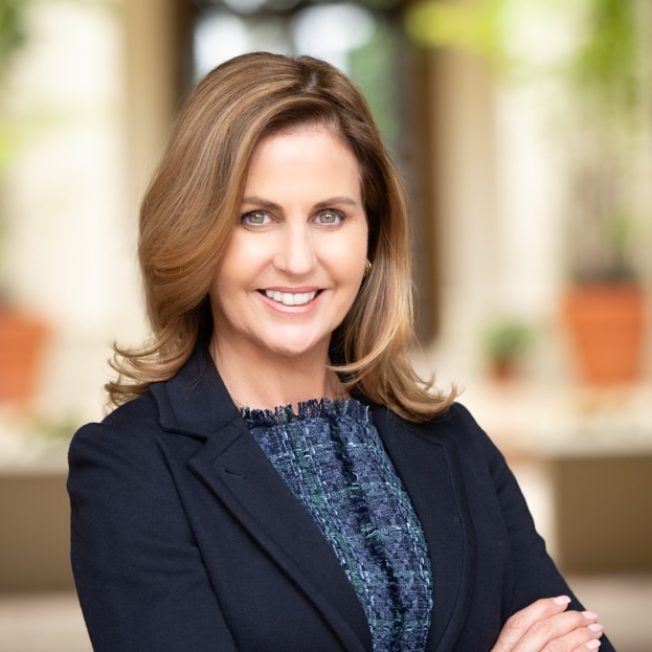 Joined the Community Foundation in 2023
Director for Philanthropic Services
Why I Joined The Community Foundation
Community Foundations are vital to building strong communities that thrive. I am excited to be a part of this team, connecting philanthropists to causes that have the greatest impact in our region. Nothing feels more purpose driven than creating positive change in people's lives.
Joined the Community Foundation in 2023
Relationship builder, strategic collaborator, implementer
Michaela is dedicated to connecting the community's greatest philanthropists to the causes they are most passionate about.
She drives the Philanthropic Services team by supporting the varied needs of our donors and fundholders by providing nuanced information, simplifying complex processes and offering the highest level of customer service. She formulates concise and personalized stewardship strategies that build meaningful donor relationships. As a facilitator, Michaela conveys the community's greatest needs to our philanthropists so they can maximize their giving and have profound impact on people's lives.
Before The Community Foundation
Michaela's career in fundraising spans decades, beginning in New York City and Long Island. Michaela founded a boutique fundraising firm in East Hampton NY in the 1990s, eventually bringing her expertise to Palm Beach County full-time in 2010. Michaela completed a five-phase, $22 million campus redevelopment project for St. Mark's Episcopal Church & School in Palm Beach Gardens and created St. Mark's inaugural development department. She stayed on as Director of Development for six years then joined the consulting firm of Charlotte Pelton & Associates as SVP of Fundraising & Marketing where she managed multiple capital campaigns for clients such as Busch Wildlife Sanctuary, Boynton Cultural Centre Inc., and Palm Beach North Athletic Foundation before joining the Foundation.
Family Promise of North Central Palm Beach County Board of Directors
Development Committee for Community Partners of South Florida
Campaign Steering Committee for Busch Wildlife Sanctuary
C.A.R.P. Annual Luncheon Committee
Memberships includes Association of Fundraising Professionals, Association of Women Executives, Northern Palm Beaches Cultural Alliance