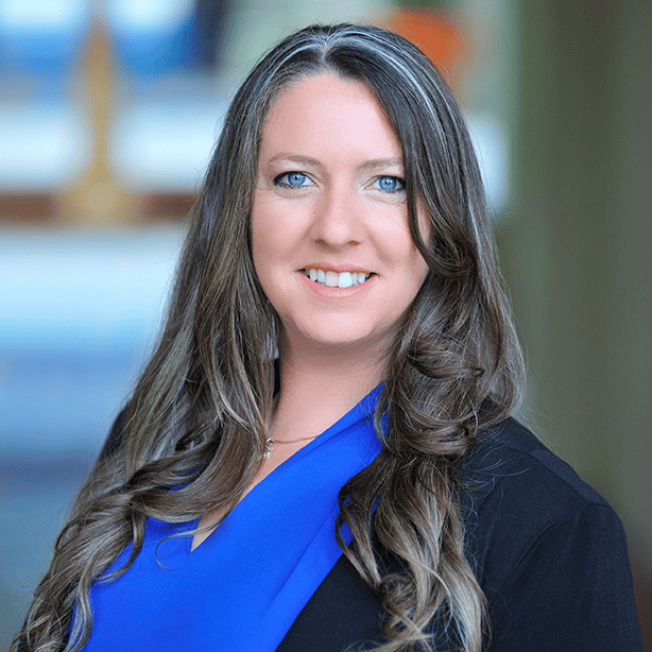 Joined the Community Foundation in 2017
Why I Joined The Community Foundation
"Life is like accounting; everything must be balanced."
Joined the Community Foundation in 2017
Financial steward, analyst, and strategist.
Nikki has over ten years of professional experience in private accounting. She oversees and leads the day-to-day operations of the accounting team, financial statement preparation, investment pool management, and various tasks related to payroll and audit.
Before The Community Foundation
Nikki is originally from Kansas City, Missouri and moved here in 2004 with her husband, who grew up in Florida. Prior to joining the Community Foundation, she worked her way up to accounting manager for a newly established private company. During that time, she helped create and streamline processes to improve efficiencies and maintained financials for multiple entities. When Nikki is not working, her focus is on Faith, Family, Fun, (and Football…Go Chiefs!!). She loves spending time outdoors with her family. Fun moments include the beach, kayaking, biking, sporting clay shooting, camping, exploring new areas, and many more.
Pursuing a Certified Management Accountant (CMA) certification
Earned a Bachelors of Science in Accounting from Florida Atlantic University
Formerly enlisted with the United States Marine Corps