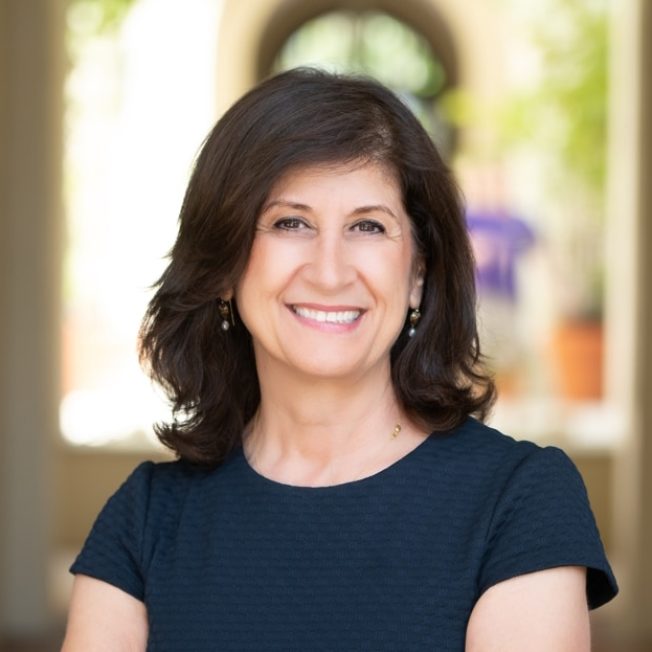 Joined the Community Foundation in 2023
Director of Information Management
Why I Joined The Community Foundation
When I moved to the United States from Lebanon during its civil war, I was mesmerized by the people here who give back to the community voluntarily. I cherish the Community Foundation's mission — it is dear to my heart. I want to do my part to advance its work and help my team succeed.
Joined the Community Foundation in 2023
Paulette is responsible for information management across the Community Foundation's data systems. As the Foundation grows, and its internal and external data systems mature, larger and more complex datasets emerge. With a focus on data integrity and information management, Paulette supports the organization in its data-driven strategic decision making.
Before The Community Foundation
Previously with the FAU Foundation and Saint Andrew's School in Boca Raton, Paulette's career in data management and donor research has honed her skills with maintaining data integrity and providing accurate reporting. She is a welcome and much-needed addition to the data team as it continues to drive the migration of our internal systems to Community Suite and as we move forward with our database design work. Paulette holds a diploma of Advanced Technical Studies of "Informatique de Gestion" from the Collège du Sacré Coeur, Lebanon.
Became a philanthropist in Lebanon during its civil war, giving time and resources to help children and elders in nearby villages
Joined a Lebanese foundation that helps students stay in local schools
Proud of beautiful daughters and wonderful husband
Loves nature and exploring our area by foot
Loves to dance