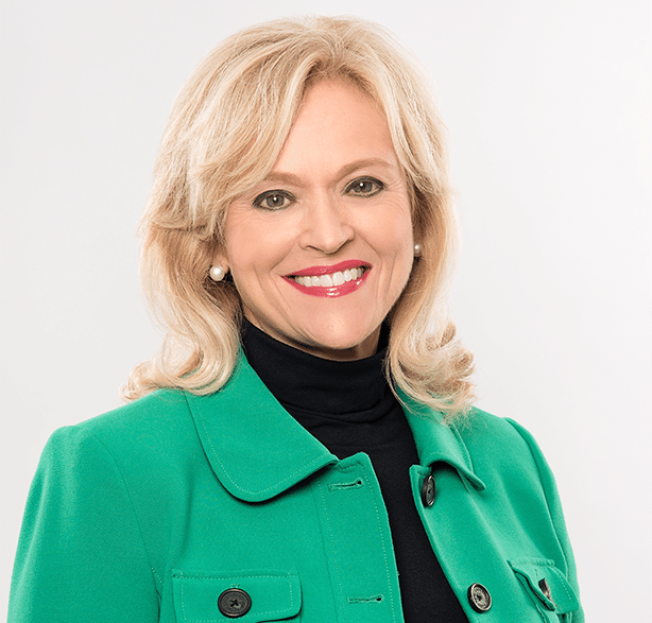 Joined the Board of Directors in May 2016
Why I Support the Community Foundation
"Throughout my adult life, I have supported educational endeavors, so I am deeply inspired by the collaboration and leadership between the Foundation and the people of our community, particularly regarding the philanthropic support of education."
Joined the Board of Directors in May 2016
Roles and Accomplishments Specific to the Foundation so far.
Ms. Brockway's roles and accomplishments specific to the Foundation currently include serving as co-chair of the governance committee and a member of the executive committee. Previous roles include serving as Vice Chair, Secretary, and chair of the governance committee.
As a certified public accountant in the audit area, Ms. Brockway worked professionally with PWC Coopers & Lybrand in West Palm Beach. She also worked as the financial controller for a real estate and golf course developer in Boca Raton. She is married to Peter Brockway, a fellow Stetson graduate, and they live in Boca Raton. Susan has resided in Palm Beach County since 1973.
Community and Philanthropic Highlights
As a community volunteer, Ms. Brockway serves on the Board of Trustees for her alma mater, Stetson University, the Leadership Advisory Council for the Place of Hope Rinker Campus, and the Advisory Council for Impact 100 Palm Beach County
Ms. Brockway's volunteerism has included serving as chair of the board of trustees for the Saint Andrew's School, as a member of the College Board of Visitors of Wake Forest University, a member of The University of Virginia Parents' Fund Committee, and as a director of Big Brothers Big Sisters of Palm Beach County