We are Listening and Learning Together
Community Foundations have a rich history of community leadership: their work has long-centered on raising awareness and fostering community dialogue, identifying and engaging donors, and helping to set the agenda for community stability and well-being. Through this leadership, we are asking our community to join us in the learning and discussion around racial disparities and social equity issues.
Diverse & Inclusive Resources
Addressing Race and Equity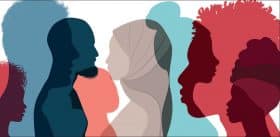 There is growing recognition in Palm Beach County of the importance of exposure through specific workshops as they provide foundational knowledge and shared experience to move forward in common purpose. The trainings are outlined below as well as several organizing efforts.
Trainings & Workshops
Palm Beach County Organizing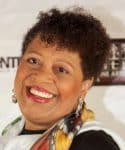 Barbara Cheives
REI trainer, co-facilitator for OAR:
Email Barbara
561.351.6864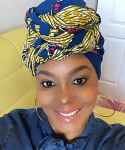 Marsha Guthrie
contact for Birth to 22:
Marsha.Guthrie@cscpbc.org
561.374.7556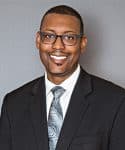 James Green
contact for GARE membership:
jgreen1@pbcgov.org
561.355.4702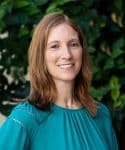 Lauren Zuchman
co-facilitator for OAR:
lzuchman@bewellpbc.org
561.757.8990
Advancing Racial Equity & Equality
Initiating an open and unfiltered dialogue about racism can be challenging, and we want to help. We are compiling Community Foundation articles and outside resources to help start discussions. We are listening and learning together. Learn more by exploring the latest news and stories from the Foundation: 
Adding to the DEI framework is another letter. B stands for "Belonging." But Diversity, Equity, Inclusion, and Belonging (DEIB) are more than buzzwords. The DEIB
Read More